Cooking with thanks and love for local farmers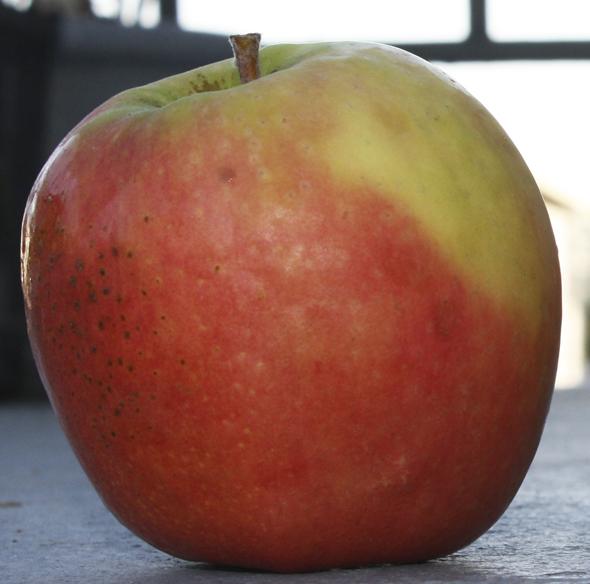 Thanksgiving is quickly approaching and as you prepare for the holiday give thanks by buying products from the local farmers market
As an appetizer, try Baba Food's pumpkin hummus served alongside their pita bread and a vegetable crudité platter.
Forego the canned vegetables as the base of your sides – even if the ingredients have been grown organically, the amount of pollution caused by processing and shipping these products across the country plagues the air, water and land.
Peterson Specialty Produce offers a range of organic greens and spinach that make a great base for salads and their Italian flat green beans bring up the caliber of the classic green bean casserole.
Weiser Family Farms sells fingerling po- tatoes that taste great when roasted with rosemary, extra virgin olive oil and sea salt.
As for the main event, the most traditional meat portion of the meal is always the plump, juicy turkey. The best way to get a great flavor from your bird is to start off by getting one raised local and through natural means.
One option for ordering Thanksgiving turkeys are the local birds from TAJ Farms. To pre-order your turkey you can either call them at (760) 670-7012 or search on their website at tajfarms.net for more information.
Though they travel a bit further than TAJ, the Sierra Nevada Hills turkeys from Bisher's meats are hormone-free, organic birds that can be pre-ordered by calling (858) 513-0509.
The pinnacle of any good Thanksgiving meal is always the delicious array of desserts, but pies can be time consuming and take up much needed oven space. This caramel apple "pie" sundae brings the classic flavor into a simple presentation.
Recipe: Caramel Apple Pie Sundae
Serves 4
4 Pink Lady Apples (Smit Orchard)
4 Tablespoon of Butter
3 Tablespoon of Brown Sugar
1 Teaspoon Cinnamon, ground
1/4 Teaspoon Clove, ground
1/2 Almonds, toasted (Smit Orchard)
2 pint Salted Caramel Gelato (Talenti)
Peel, core and cut apples into 1-inch cubes and coarsely chop toasted almonds. Melt butter in a small sauté pan and cook apples in butter until slightly brown and soft.
Add brown sugar, ground clove and ground cinnamon to apples and cook for an additional 2 minutes until a thick and gooey sauce forms.
Serve apple mixture over a half pint of ice cream per serving and garnish with chopped almonds.