'Annabelle' falls short of frightening viewers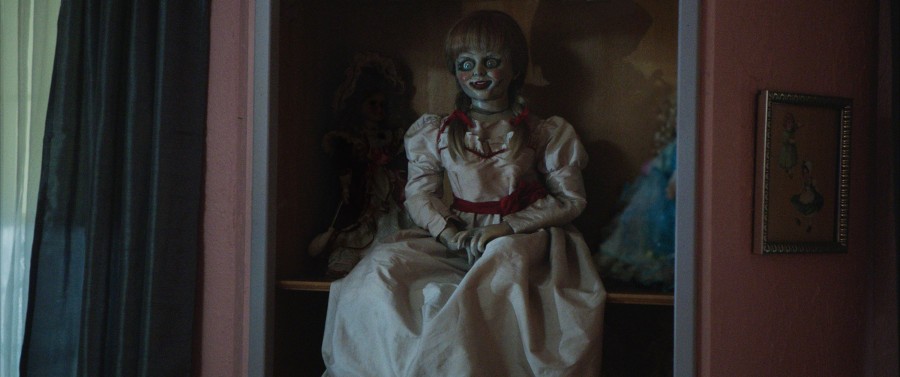 Annabelle is a spin-off and prequel to the 2013 film The Conjuring, it focuses on the supernatural and takes place in California in 1967. While Annabelle has a story that will interest viewers, the execution is not top-notch. The film focuses on a married couple who is expecting their first child. John and Mia Gordon, played by Ward Horton and Annabelle Wallis, experience a tragic event that is the catalyst for other events that plague them.
For those who are unaware of an event that occurred in the late 60s, the Manson Family is mentioned which gives insight to the mindset of some individuals during that time and why certain events happened.
While the story is intriguing and the acting is believable, like many other horror films, it seems that the "scare factor" was achieved with several tense moments and a loud music score. Similar to other directors, John R. Leonetti seemed to rely on the creepy image of the doll and the tense moments to create suspense and keep moviegoers interested. Categorizing the film as "horror" may be a bit of a stretch considering the fact that horror fans do not scare very easy.
The plot becomes more interesting when a bookstore owner named Evelyn, played by Alfre Woodward, is introduced. It is revealed why the Gordons are having to deal with bizarre events and Evelyn is able to solve the issue in a manner that is predictable.
Ultimately, the film is executed in a way that will not completely disappoint viewers though it feels as if something is missing. It fits the format of other horror movies that have come out recently and does not seem to be entirely original which may give viewers a feeling of déjà vu. While it does not provide adequate scares, it does set the foundation for individuals to scare themselves with their imagination.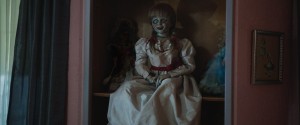 About the Writer
Joyce Melendez, Staff Writer
Hello, my name is Joyce Melendez. This is my second year as a Staff Writer for The Mesa Press. I am a sophomore at Mesa College and I am majoring in journalism....