'Logan' the last X-men movie?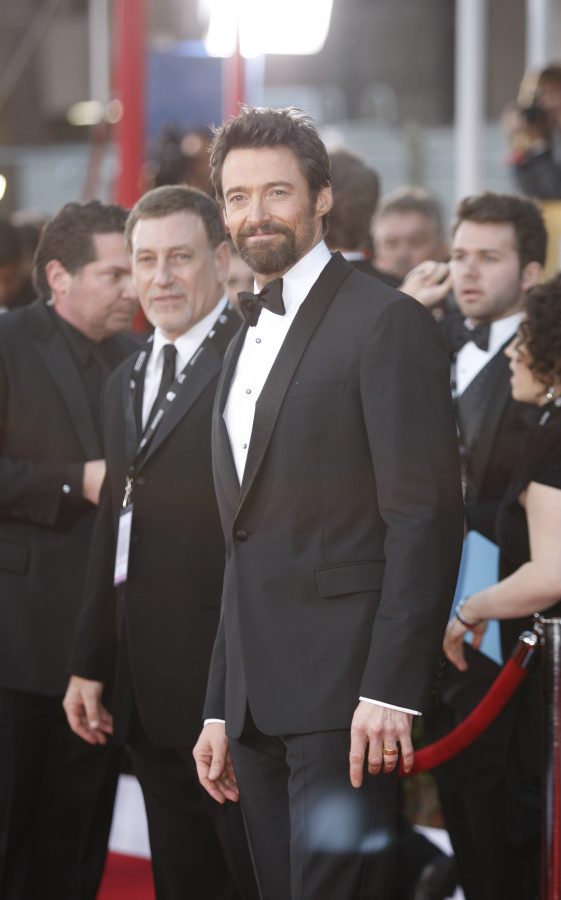 At its first opening weekend,Logan kicked in with $85.3M making almost as much as its budget, becoming the top movie of the year. It has being the lowest budget Wolverine movie of the series. Logan is interesting to watch because this is the end for Hugh Jackman as an X-men and the series of the Wolverine.
After all Marvel fans watched  Deadpool changed the way looking at superhero movies but Logan gives a new perspective in Marvel movies that make people forget about superpowers.
The New York Times said "Logan is good enough that you might forget it's a comic-book movie." and it's true, because they make the wolverine look more as a human than a superhero. All of the characteristics of the movie give viewers a clue that the X-men series is coming to an end.
Logan makes a connection with the audience by adding everyday technologies.. First we see Logan as a Uber driver in El Paso, Texas taking mostly drunken clients to their destination. Another one is when Logan and Charles are watching a video on the nurse's phone explaining what was happening to the children and how they were treated.
Besides that, Logan introduces a new character named Laura, who is a lot like Logan because she has his DNA, making her his daughter. Laura is arrogant but yet funny. She is a scared kid who loves cowboys. Logan has to take her to her destination. On the trip together, the events they go through bring them closer.
What really makes Logan not seem like a comic-book movie is that the villain is a human instead of a mutant. After knowing Magneto is not in the movie as a villain is not exiting.
After thirteen years of Wolverine, it has come to an end. But with the existence of Laura, Marvel comic fans can only hope Wolverine's legacy will live on within Laura.
About the Contributor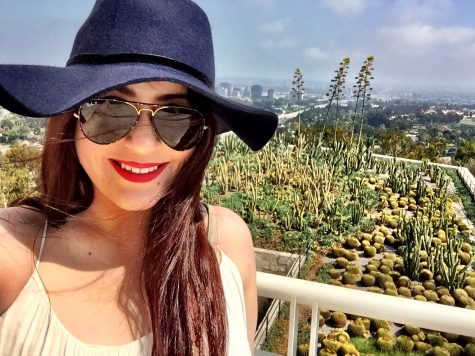 Diana Mora, Staff Writer/Photographer
Hello! my name is Diana Mora and it is my first semester writing for The Mesa Press, I'm doing my A.A. in Journalism hoping to transfer to San Diego State....