Something Newsy: Episode 8
"Fake news is dangerous." -Barbara Nedd
Hang on for a minute...we're trying to find some more stories you might like.
Something Newsy is back with another season! Episode 8 starts the semester off with a foray into the dangers of fake news; public accountability as the historical and ongoing purpose of the press; and how when it comes to journalism, you ultimately get what you pay for.
Be sure to catch our latest print issue around Mesa campus while it's hot off the press!
THE NEWSY CAST
Mayra Figueroa Vasquez and Dorian Uson are the editors-in-chief of The Mesa Press.
PODCAST SOURCES
Fake News – NY Times Opinion / NY Times News (Pizzagate)
Watchdogs – Foster Family Abuse / Duncan Hunter / Water Meters
Fourth Estate – Open School of Journalism / Researchgate / Stanford
Paying For News – Digiday / Statista / Reuters Institute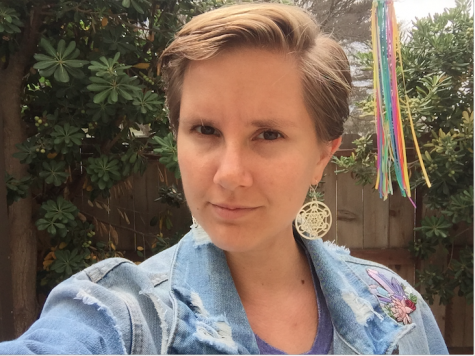 C.N. Williams, Co-Editor in Chief
Cara is a Journalism major in her last semester at San Diego Mesa College. She's originally from the Midwest but grew up all over Southern California....