SportLight: Julie Wells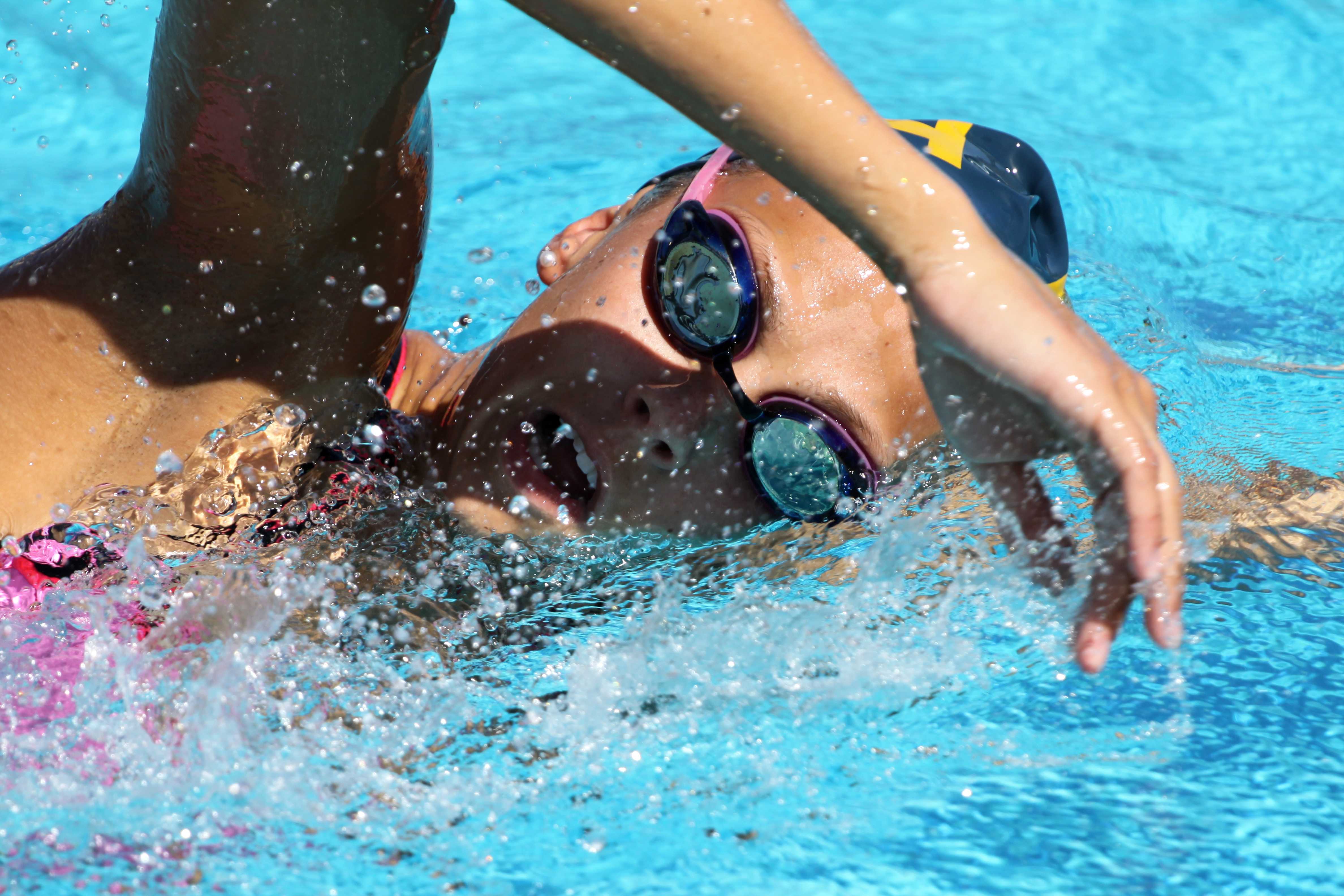 Hang on for a minute...we're trying to find some more stories you might like.
Julie Wells started swimming when she was just 12 years old and now with her final season at Mesa College coming to a close, she is exploring other passions in her life to fill the void.
The 20-year-old swimmer is originally from Atlanta, Georgia, and attended Kennesaw State as a freshman; but she left after a year with plans to relocate, due to an intense romance.
In the beginning Wells' parents were apprehensive about her going after a boy on the West Coast, but they soon learned she would not back down.
"I told my dad, 'I know what I'm doing, I have a plan, and I'm not just moving there for some boy,'" Wells said.
She intended to attend San Diego State University right away, but her lack of transferable units hindered a smooth enrollment, so she decided on Mesa. Her return to swimming quickly followed after a year hiatus at Kennesaw, which does not have a swim team.
Now Wells is finishing out her sophomore year on the Mesa swim team and is making the most of her time left.
"This season has been great and I'm really excited for state," she said.
Last season the team easily won the Pacific Coast Conference, and did extremely well at the state tournament. This year there are only two new swimmers, making the 11 returners the backbone of the small team.
"We have a very good chance at winning conference again this year, our girls are strong," Wells said. "We are doing really well considering the amount of girls we have."
The swim team has only 13 girls, compared to last year when the team topped off at 25. With fewer swimmers comes fewer high place finishes, and without high places, points are lost. But this team has proved time and again they finish on top no matter how many athletes are swimming.
After the state tournament, Wells is preparing for another life changing move. She will travel to Africa as part of a ministry trip.
She attends The Rock Church, and in June she is enrolling in an intense nine-month ministry program.
"I am traveling to Uganda to pursue my ministry and spread the love of Christ," she said. "I feel like I'm starting a new chapter in my life."
While abroad, Wells will also be building villages and playing sports with local children.
Whether leaving Atlanta at 18 for San Diego, or traveling half way across the world to Africa, all her travel decisions have played out and paid off. Wells plans to attend SDSU in the fall and in May will marry the boy she chased to San Diego.