Lady Olympians Water Polo Wins by Landslide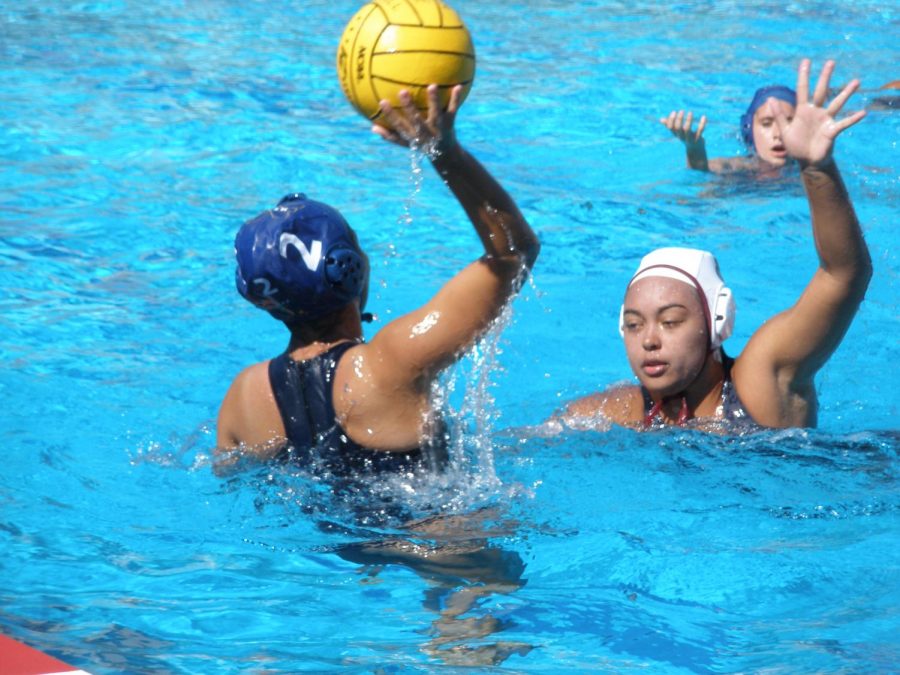 Mesa's Lady Olympians pull off a 16-2 victory against Southwestern College on Sept. 19 as the lady's water polo team played their first home game. Considering Mesa lost its last three games, beating Southwestern by eight times as many points is a solid reminder of what the Olympians are capable of.
Before the first three minutes had even passed the score was already 5-0 Mesa. Southwestern had trouble getting a grip on the ball throughout the game and several times when they went to score they threw the ball over the goal. Southwestern displayed some sloppy offense in the first half of the game and was  unable to contain the Olympians.
Although both teams stepped up their defense in the second period one couldn't help but feel bad for Southwestern. They had plenty of chances to score, they just kept throwing the ball out-of-bounds. The fact that the Olympians defense was all over them didn't help their chances. The final score really speaks for itself.
About the Contributor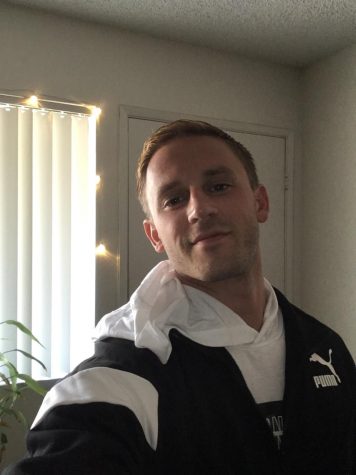 Dominick Celestina, Staff Writer
My name is Dominick Celestina and I hope to transfer to San Diego State University next fall semester with an AA in journalism. I am 27 years old and was...