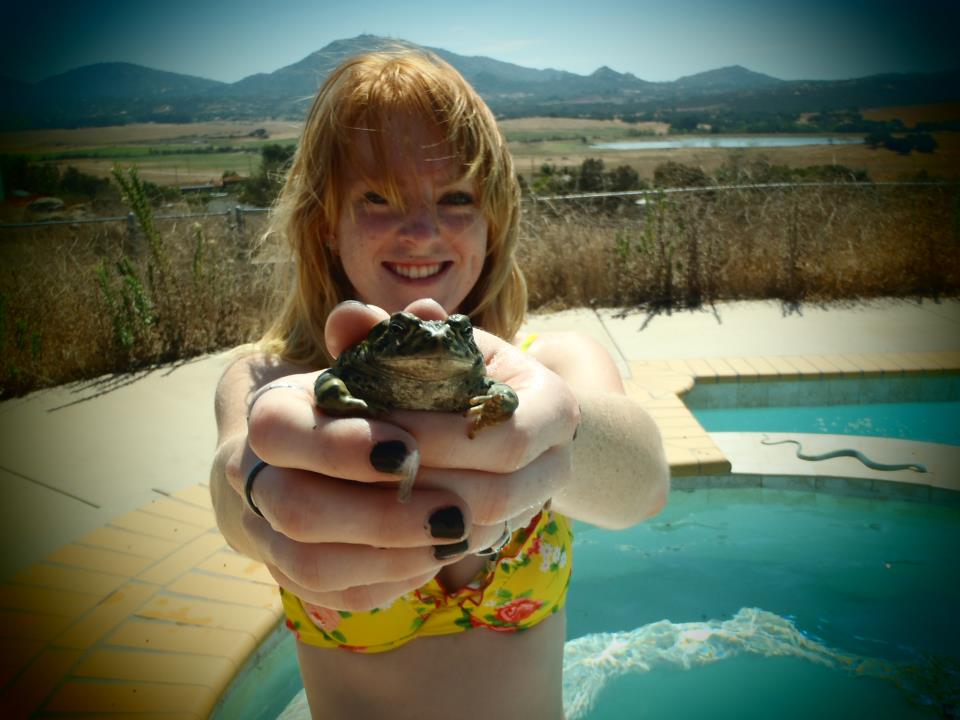 It's Kate's first (and final) semester at the Mesa Press, where she regularly reports on campus events and other news. She will be transferring to SFSU this fall to complete a degree in photojournalism. As an adventure junkie and restless wanderer, Kate hopes that a career in journalism will provide opportunities for world travel. Ten years from now, Kate will be working for National Geographic - they just don't know it yet.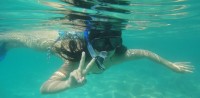 This is Monica's first semester writing for the Mesa Press.  She is majoring in journalism and plans to transfer to SDSU to complete her degree.  Her freelance experience includes copywriting, blogging, and creating SEO-optimized content for websites.  Monica's freelance work can be viewed at www.monicadube.com.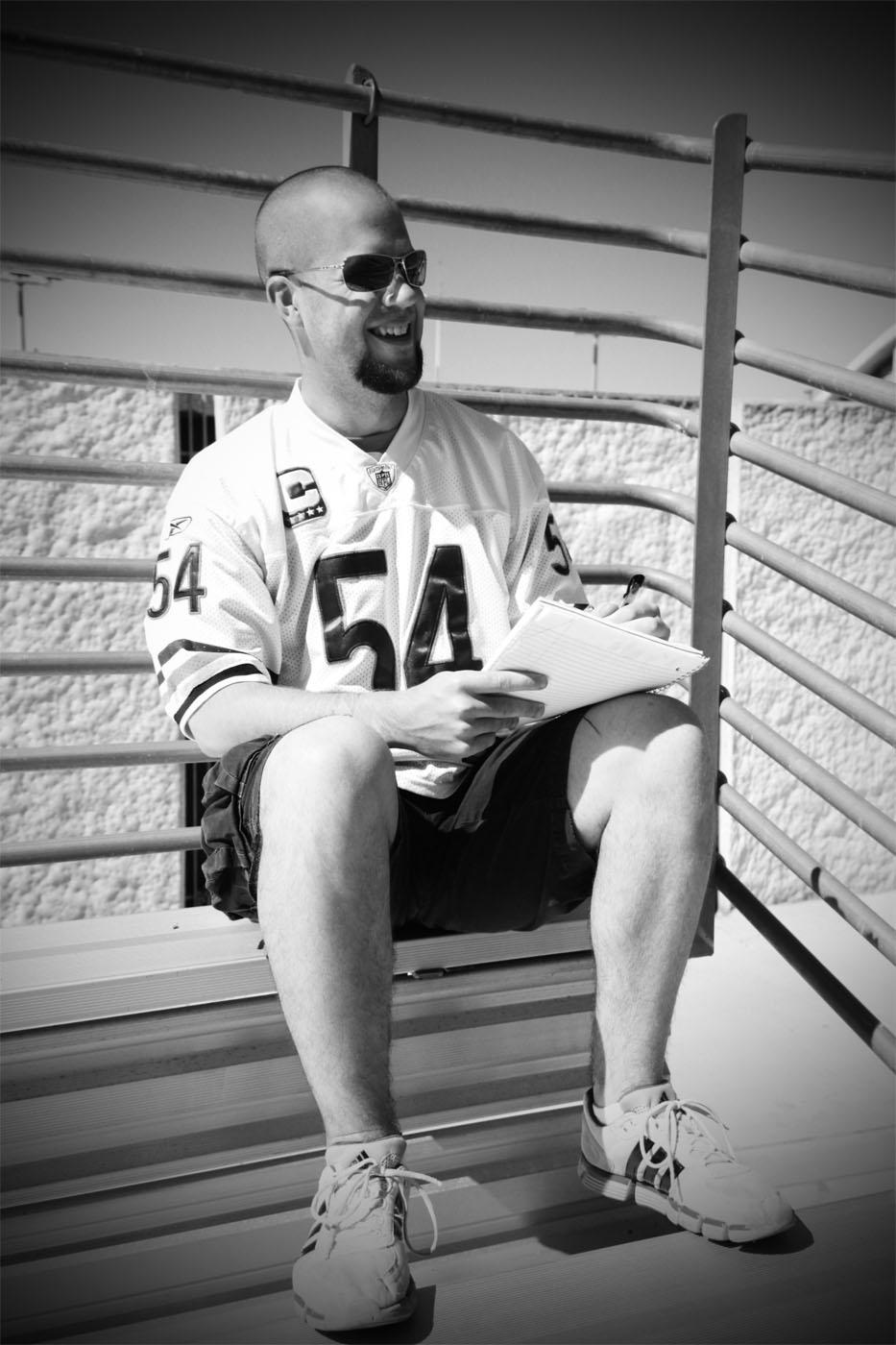 This is the first semester Kale has been a part of The Mesa Press. Most the time he will be covering sports but will dabble in the others aspects of the news world. He is originally from Central Illinois and is an avid Chicago sports fan.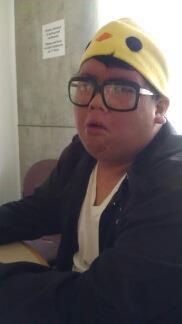 Joe Llorin, 19, has been Features Editor at the Mesa Press for three semesters now, with this semester being his final in the class. He specializes in writing reviews and opinions, while news-writing is his least favorite. His goal is to eventually attend San Diego State University and major in journalism. It's his dream to write for a major publication like Game Informer or Rolling Stone. He received an honorable mention at the 2012 SPJ (Society of Professional Journalists) awards for his story "Jessica Lerner shares miracles with the world" in the "Best Features Story" category. Besides your usual "teenager" activities like playing video games and hanging out with friends, his other passions include playing the guitar, listening to music and following and discussing his favorite television shows and sports teams.
An avid listener of music and viewer of a wide variety of movies, Joe is always happy to find outlets for his thoughts. You can follow and write to him on Twitter: @StorminLlorin.

Janna has been the Faculty Adviser to The Mesa Press since 2005.  During that time, the newspaper has been honored by a variety of organizations, including the San Diego Press Club, San Diego Society of Professional Journalists, and the Journalism Association of Community Colleges.  Prior to arriving at Mesa College, Janna was an adjunct faculty member of the Media Arts Dept. at Los Angeles Pierce College and worked in a variety of journalism and public relations positions.  You can follow her on Twitter @profbraun.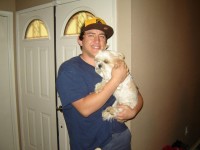 This is Curtis Manlapig's first semester as Editor-in-Chief and third semester on staff of The Mesa Press. He began as Headline editor/ Staff writer and worked his way up to Sports Editor and now to Editor-in-Chief. Manlapig won a first place award in the Copy Editing competition at the 2012 Fall Southern California JACC journalism conference as well as a second place finish in Copy Editing at the State JACC conference. He is also a huge fan of the Chargers and Padres and writes his own blog about sports here in San Diego at http://www.beachcitysports.blogspot.com/ . He is active in the community and enjoys playing adult dodgeball. Manlapig will head North and will enroll at Sacramento State for the Fall of 2013 where he hopes to further his journalism career. You can email him at curtismanlapig@yahoo.com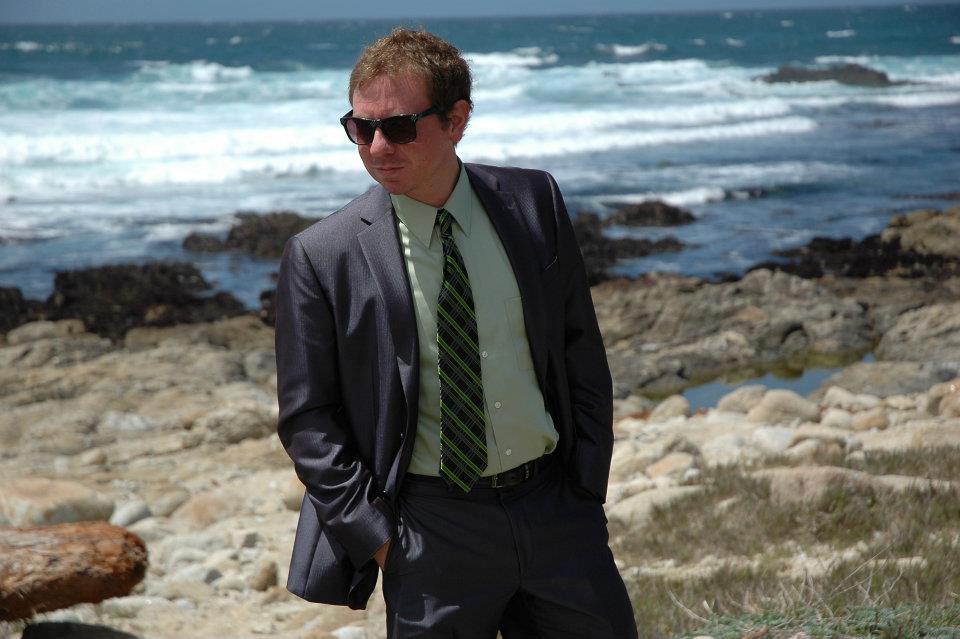 Kyle Kenehan recently joined the staff at "The Mesa Press" as Staff Photographer in the Spring 2013 semester. His experience includes shooting images for Make-a-Wish Foundation, Divebums.com, Concierge Connection Magazine, and Visitor's Connection Magazine. Mr. Kenehan is majoring in Journalism.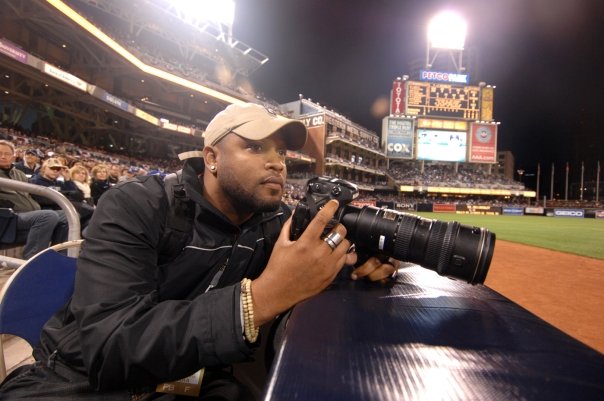 M.A. Damron is in his first semester on the Mesa Press staff as well as serving as the Photo Editor but has contributed to the paper in the past as a photographer/writer. He has won multiple awards for writing in the Creative Non-Fiction and Poetry categories published in the Mesa Visions Art & Literary Magazine 2011 and 2012. He served 10 years as a military photographer in the U.S. Navy and has plans to work as a photojournalist for a major sports publication.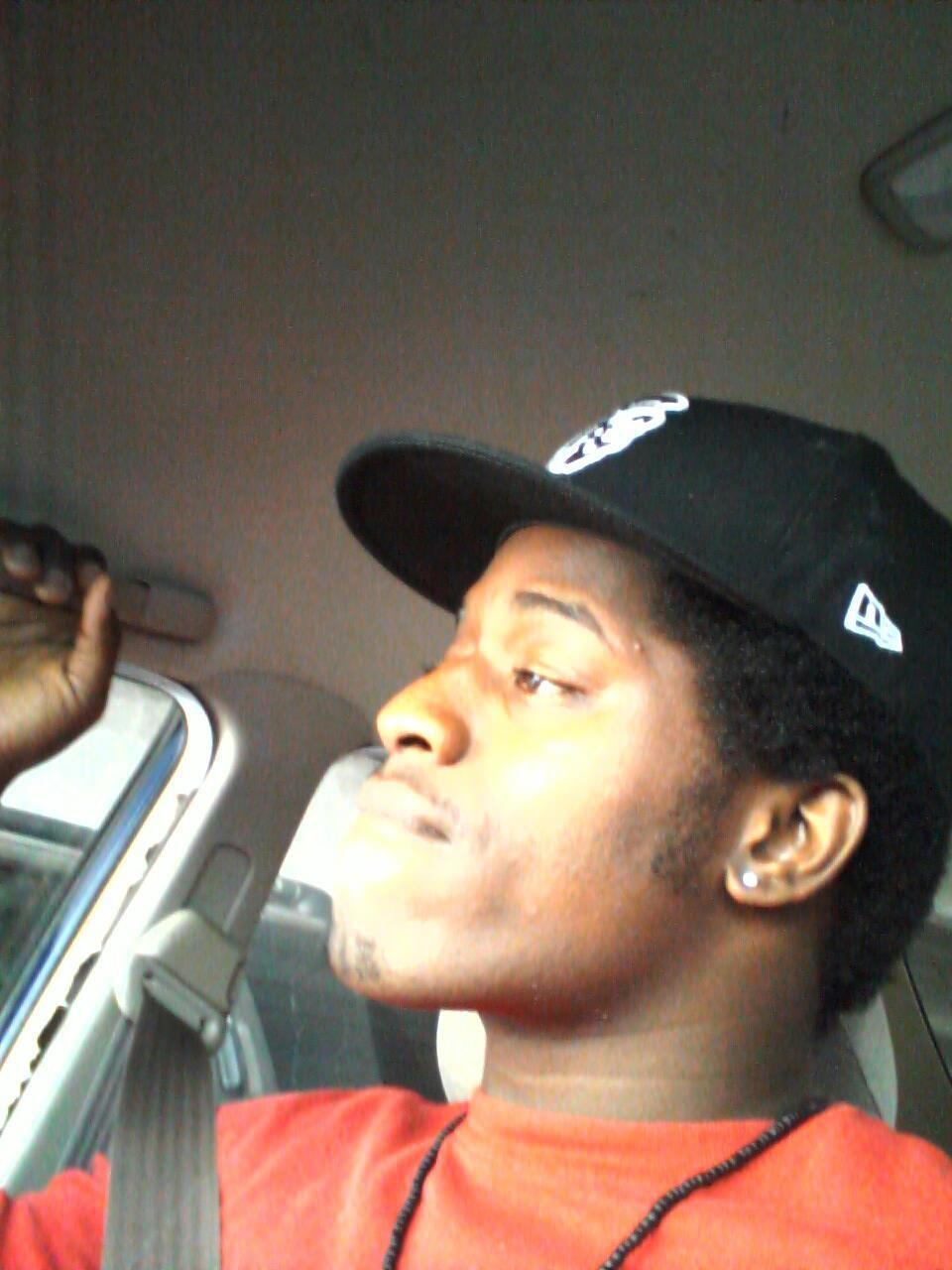 Rashad is a 22-year-old Journalism major from Newport News, Virginia.  He currently attends San Diego Mesa College and specializes in opinion writing.
http://www.facebook.com/rashad.muhammad.5