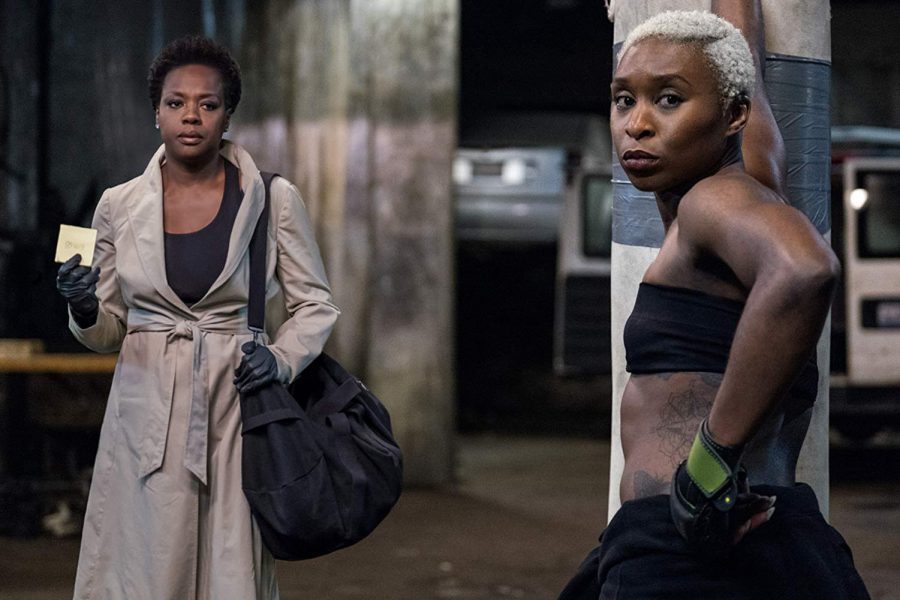 MCT Campus
Director Steve McQueen (12 Years a Slave) brings an action feature with the great Viola Davis leading a group of widows as they attempt a robbery planned by their late husbands.
The uneasy and solid chemistry between the three widows played by Davis, Michelle Rodriguez (Fast and Furious franchise) and scene-stealer Elizabeth Debicki is the plot's foundation, yet it still takes quite a long time to find its tone.
However, unlike other female-driven crime features like "Ocean's 8", each character's background is carefully constructed. The result is more profound dialogues and overall good-quality scenes.
The idea to add a real depiction of Chicago's streets – where issues like class, race and gender live on every corner – was a bold move yet subtle enough to not overlap with everything else that is simultaneously going on.
While the main storyline is centered at the planning of the robbery, it also intertwines with a local political race, which can at times can be difficult to follow.
The screenplay was based on a 1983 British series of the same name. The cast also includes heavy names such as Liam Neeson, Colin Farrell and Robert Duvall.
Overall, McQueen succeeded in providing an entertainment feature to a conventional audience even though there is more happening underneath the surface.
"Widows" is a must see for any crime thriller enthusiast who enjoys the unpredictability of plot twists and interpreting beyond what is being shown.