Mesa Student Finds Voice in Social Media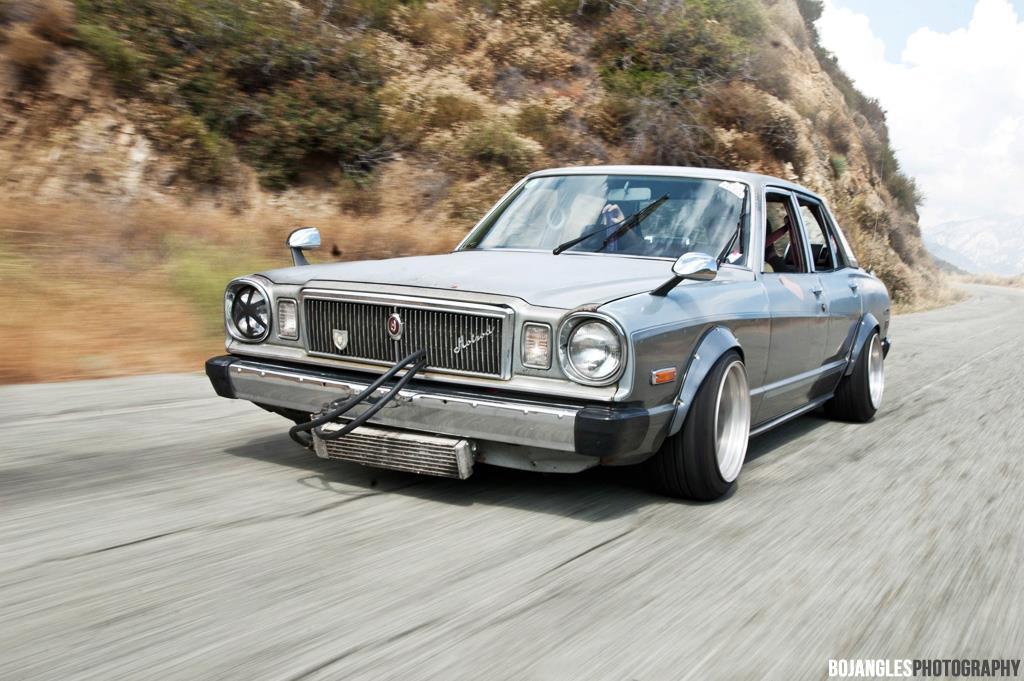 David Nguyen, 22 years old student at Mesa College is known worldwide for his passion as an automobile photographer. His hobby got him into the automobile photography. His brother who was a mechanic inspired him the love for cars. "My love for cars started when I was younger when I would watch my older brother work on his cars because he is a mechanic. I was influenced by him."
At the age of 17, he got a camera and was taken to events by his friends where would capture photos. The passion for his automotive photography is mixed with his love for cars and photography to show people the lines, curves and colors of magnificent machine. Nguyen was saying "I wanted to capture the automobile because I wanted to show people how I would see it myself."
Nguyen still remembers the day when he got deeper into the automobile photography. "One day I got a phone call from my friend and asked me if I want to shoot for DudeBlvd.com.  Since that day everything changed." And that is what launched his formidable career as a professional photographer.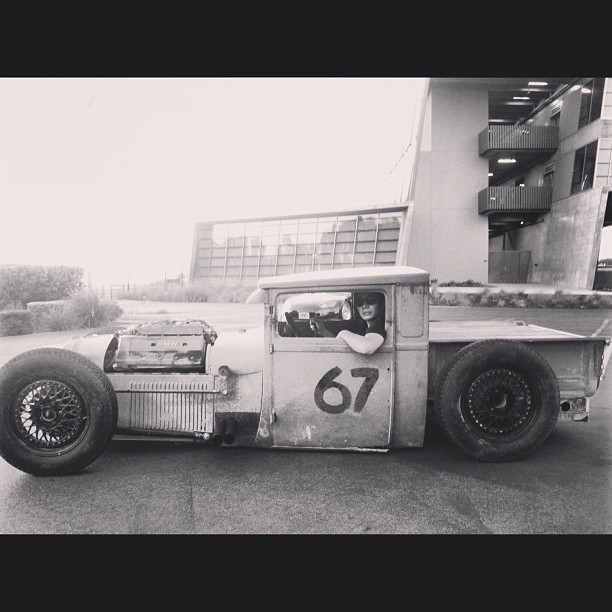 When it comes to his success, Nguyen knows that without work this is inapproachable. "Hard work does pay off." He saw it during the years that he grow professionally thanks to the many hours he put into it and also to the people he got to meet and know. He also knows that without goals, there is nothing to reach. "I want to get to the top that's why I study Journalism, because I want to write at the same time and to grow professionally in all aspects." One of the photographers who motivate him in doing so is Linhberg Nguyen. His work, his style, sets the mood for David Nguyen's work.
"I love the mood I get from looking at his picture. It gives you a feeling. You can feel the vibe. He's my motivation."
"Also, my fans keep me motivated, they keep me going. My passion is my life. Is what I hold on my back every day. Is what I put in my backpack. It goes with me wherever I go."
Nguyen has two reasons for shooting automobiles. One is pleasure. He just enjoys doing it. He loves being at events and meeting new people. Pictures he takes create connections with those people. "Every time I look at a picture it brings back so many memories. I love to conversate and each car I shoot, I have a personal connection with that picture and person."
He wants to capture images because he knows that this is the way to meet people worldwide. "You get to meet people who don't know you, never meet you, not even speaking the same language."
The first time he realized that people from Japan, Africa, India and many other followers from other countries among were supporting him, he was shocked. He says, "Wow, these people really like my work. My target was Japan but seeing it anywhere else it was amazing."
One of his friends who got him into the photography told him "I have no way in paying you but I will make you famous." And he kept his promise looking at the 2000+ followers that Nguyen has on Instagram page @bojanglesdavid , as well as the fact that he is recognized wherever he goes.
One moment that hit him the most, was while in a restaurant in Orange County a man approached to him and asked him if he was Bojangles. "I was with a friend, I traveled to Orange County. We went to eat at a restaurant and when I went to wash my hands, a guy stopped me and asked me what I was doing here." He was one of his fans.
He is known in the automobile community. One time he meet a girl who knew him. When he asked her if she is a fan of his work, she said, " Yeah I'm a fan, that's how I know you."
From there, it went further. Three years ago while in a vacation with his family in Las Vegas, he met some guys and had the opportunity to do a photo-shoot. " I went to Vegas to spend time with my family but at night we went to do photo-shoots for the fun and to post it on my blog." From there, a guy who owns Stance-Nation asked him he they can use his picture for his website.  That was one of the three features that he did that year.
Despite being known, Nguyen is a modest guy who doesn't like to show off what he does. He says, "I'm a regular person, like you. I have close friends up to 60 years old and I'm only a 22 years old kid."
Also, Nguyen, who drives a '93 corolla wagon, recognizes is that his car gives him so much attention and conversation starters. "It is my support car. That car gave me so many conversations with random people. They never knew it existed. Is weird how a machine can make a connection," David affirmed.  People have told him that he is a trendsetter. A guy from Hawaii had copied his car to every last detail. Wherever Nguyen goes, he will always have his Corolla with him because it's his main transportation and his support vehicle, and his life.
Nguyen is well known, but his car is just as famous. One day he heard two people say, "wow, I see this car everywhere." And this is because Nguyen and his car are inseparable when he is around assisting at car events.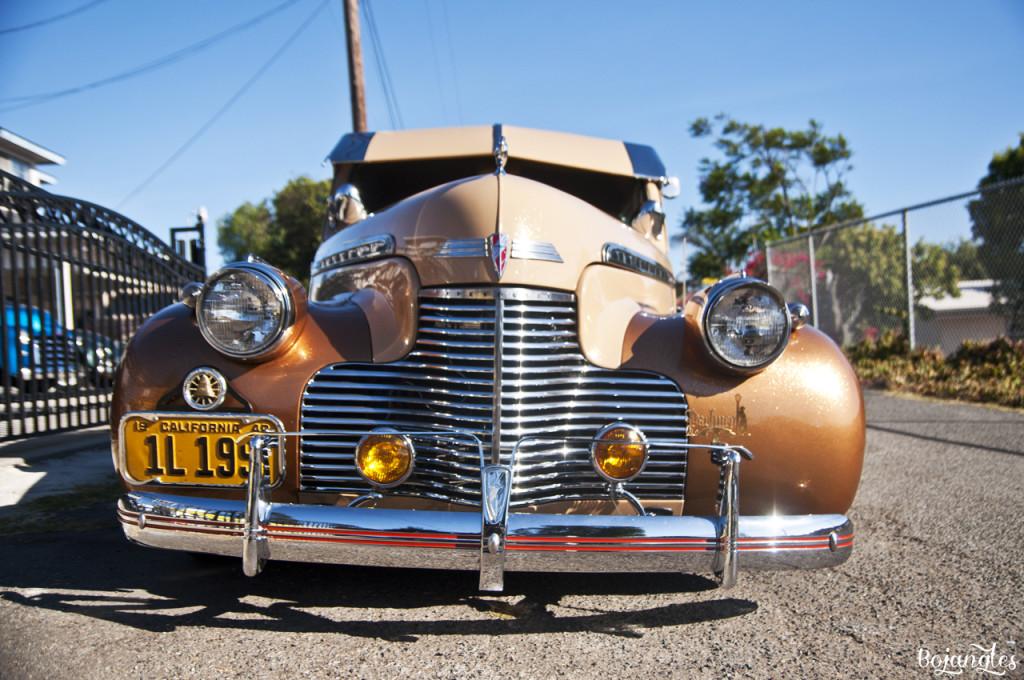 During a Toyota Fest in Long Beach, while he was walking and taking pictures at the event, he heard his name while they announced the third place for his car. "I was shocked." In fact, this year, after redoing the car, he won the second place prize.
This new life made him mature too and changed him through the years. He remembers being a shy guy not used to talk to people. "I learnt how to communicate. I'm not scared anymore to approach a guy and conversate."
His second reason is business. He wants to turn his hobbies in a full time job. Because of that, he expanded and has done weddings and food photography for restaurants. "Weddings are good, but I rather do products or commercial."
This idea also pushes him to get a degree. He sets himself goals that in the near future will take him, to work for magazines as a staff photographer. "I do want to have a degree. My photography will always be part of me. Advertisement opportunities will pop up. It just takes time."
One thing is clear; to David  "Nothing is going to stop me. Where I am right now, I wouldn't say it is luck. I worked hard. In the beginning I wanted to show people the cars. I had never thought to be known in the future because I enjoy what I did."
If you want to know more about David Nguyen, you can check out his page Bojanglesphotography.com