The Mesa Press on Instagram
Joshua Edler Davis, Staff Writer
March 14, 2019
Mesa's Women's Badminton took on Irvine Valley College Wednesday afternoon. The team lost a competitive 13-8 match in their second matchup with the reigning Pacific Coast...
Mesa loses against the Southwestern Jaguars 79-64
February 28, 2019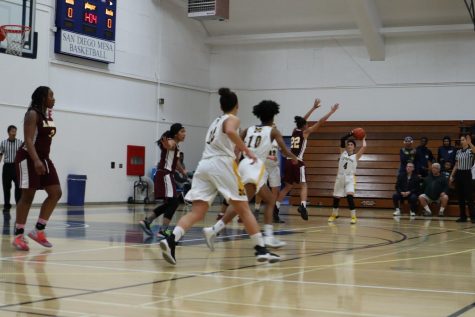 Women's basketball nearly nets victory for the season's end
February 26, 2019
Mesa College women's basketball ended the season strong despite a loss against Southwestern Community College on Friday, pulling off a hard-fought 74-67.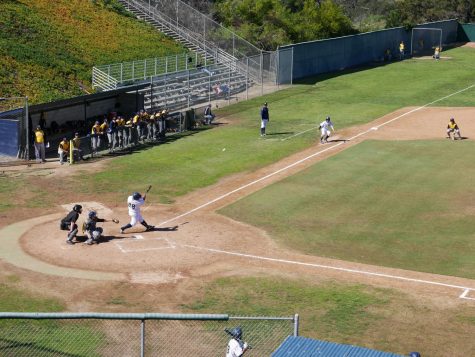 Mesa Baseball wins one, loses one
February 25, 2019
Do you trust mainstream media to report the news accurately?
No (67%, 2 Votes)
Yes (33%, 1 Votes)
Total Voters: 3

Loading ...
Loading Recent Classifieds...
Follow The Mesa Press on Twitter