Equifax, one of three of the world's largest credit reporting agencies, has now admitted to have been hit by a second cyberattack by the same hackers from before, as reported by Bloomberg, only this time, it happened five months earlier than the previously reported one. Urgent though the occurrence of a cyberattack may be, it still begs the quest...
The beginning fall semester marks the beginning a new school year, which means students need to buy supplies necessary for class: things like pens, pencils, paper, and binders....
September 15, 2017
2017 music, crappier than last year
September 14, 2017
Black lives and their minds matter, and that is not up for debate
September 14, 2017
Why journalism's shift to media is great
May 25, 2017
View All »
Dorian Uson, Staff Writer
The new workout facility in the Exercise Science building is equipped with state of the art workout machines allowing students to have access to cardio, weight training, an...
September 20, 2017
Women's Volleyball 5-6 with 14 games left
September 19, 2017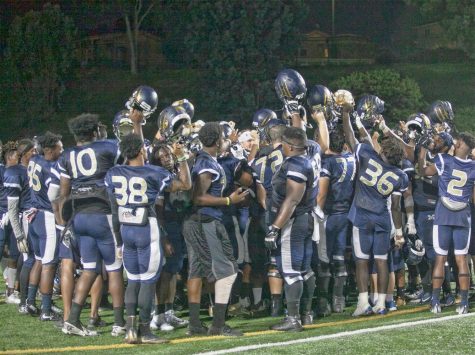 Mesa's Football Team Is Off To An Amazing Start
September 14, 2017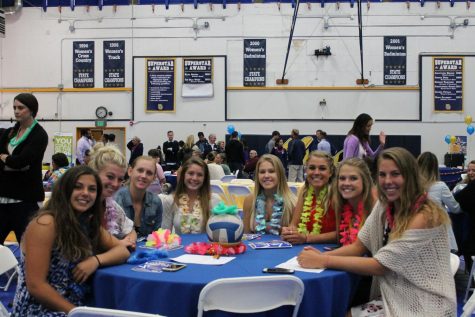 Mesa College celebrates 10th annual Star Awards
May 21, 2017
View All »
Our Latest Poll
Should the U.S. abolish the Electoral College for presidential elections?
Yes (67%, 2 Votes)
No (33%, 1 Votes)
Total Voters: 3

Loading ...
Classifieds
Loading Recent Classifieds...
Follow The Mesa Press on Twitter