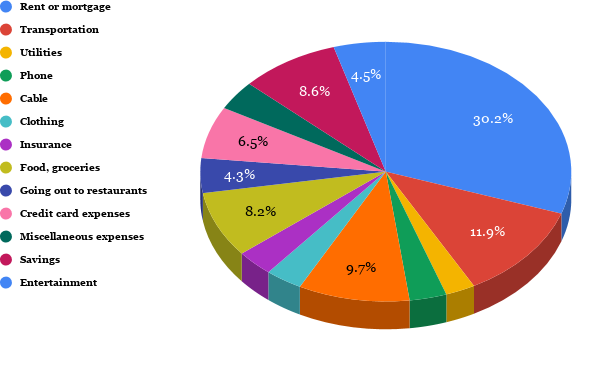 People often aspire to make more money. Obtaining a higher education and getting a pay increase at work are just a couple of the ways to gain a higher income. But making more money does not automatically equate having more money. To keep more of your earnings, create a personal budget; tracking your expenses - which also makes it easier to save some...
The Mesa Press on Instagram
Ian Caffarel, Staff Writer
November 10, 2018
Mesa's Olympians entered their fourth home game of the season, hoping to break a four-game losing streak--including back-to-back blowout road losses--against Mt. San Antonio's...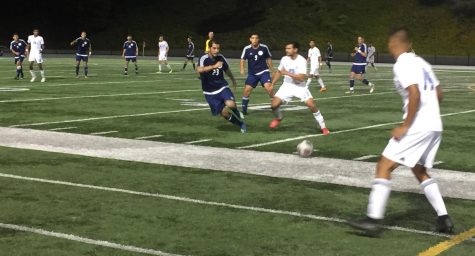 Men's soccer seizes its first home victory for the season
October 22, 2018
Olympians Football Falls to El Camino
October 21, 2018
Lady Olympians tie with Desert College
October 15, 2018
Do you trust mainstream media to report the news accurately?
No (67%, 2 Votes)
Yes (33%, 1 Votes)
Total Voters: 3

Loading ...
Loading Recent Classifieds...
Follow The Mesa Press on Twitter