Military Presence and Cultural Appropriation Discussed at SDSU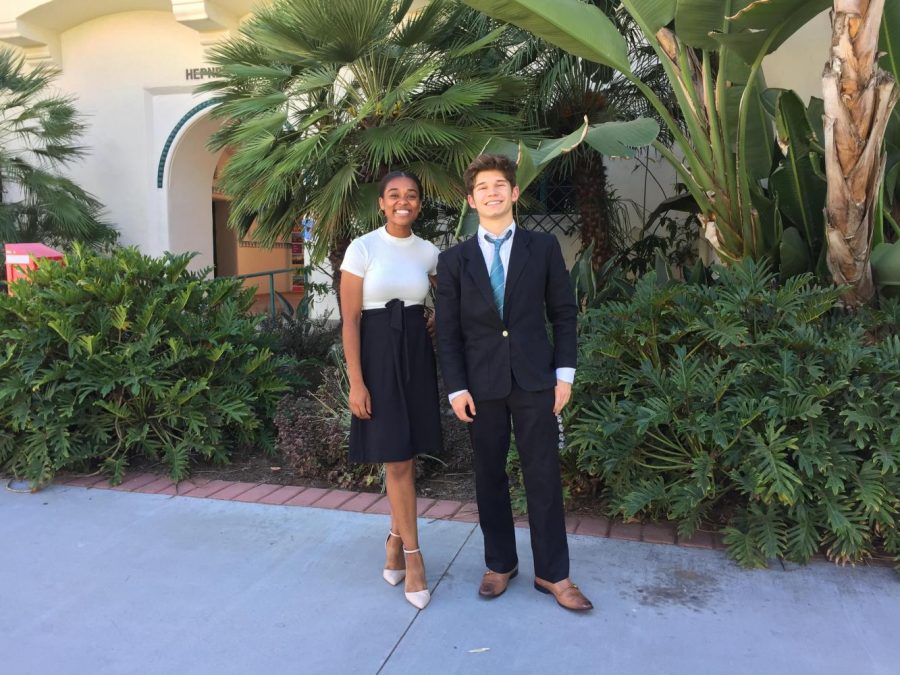 The San Diego Mesa College Debate team sent out two representatives to compete against six other colleges from across the country in the Aztec Invitational at San Diego State University.
       The debate, held on Oct. 7, opened up the season for speech and debate with first-timer debate students Alex Adams and William Wilson representing Mesa College. Adams and Willson started off six rounds of tournament in the Novice division with just one week of training under their.
       During the preliminary debate, contestants were assigned random topics regarding currents events with just 20 minutes of preparation before each round, giving them limited time to prepare a convincing argument for their side with the aid of their coach, Scott Palmbek.
       Adams and Wilson argued that the United States should  "increase military presence significantly in the Pacific Ocean" during the first round of debates against Point Loma Nazarene University.
       Adams stated the benefits for all parties involved, including the safety it would provide for the U.S. and its allies. Wilson went on to add that "North Korea has threatened to use their newly developed hydrogen bombs on the U.S., forcing us to think seriously about the safety of our nation."
       Other topics addressed during the debate included whether or not "immigration ought to be thought of as a human right" as well as long debated topic of Native American Mascots being considered unethical.
       During the final round, Wilson and Adams competed against San Diego State University, taking the opposing side in a debate regarding the United States government funding for a nuclear depository.
       Wilson debunked SDSU's plan to fund the depository in Yucca Mountains claiming the U.S. had tried and failed several times to get the project up and running. He went on to explain how the country's nuclear waste in one place would make it an easy target against enemies.
       Adams concluded the argument by claiming it would cost the U.S government too much money.
       "[It] was great learning experience," said Adams who went on to speak about her fear of public speaking following the end of the tournament.
       "From the first day we teach them to debate, to think critically, and we don't worry about winning," said Plambek of Wilson and Alex. Plambek explained how their overall goal is to build a foundation and trusting their students to fight their own battles.
       Scoring will be made available a week after the tournament. The next competition is scheduled to take place at the Griffin Invitational at Grossmont Community College on Nov. 11 and 12.
About the Writer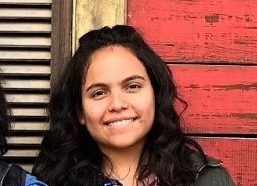 Mayra Figueroa Vazquez, Co Editor-In-Chief
Hello! I'm Mayra. I am a quiet introvert who loves storytelling. In my free time I enjoy watching and critiquing movies, going to art galleries and exhibitions,...