'Black Panther' makes mark in the MCU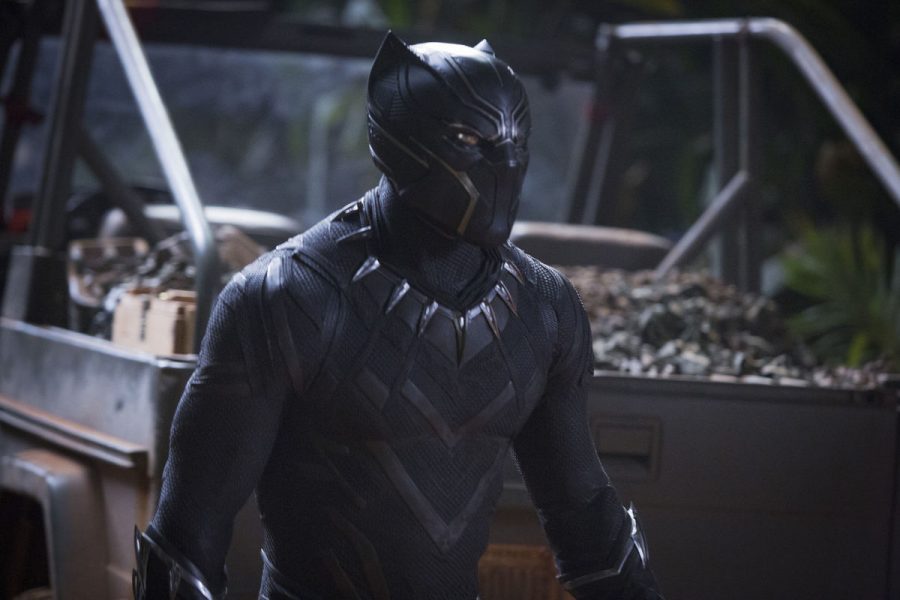 It was in the Russo Brothers' "Captain America: Civil War" where Black Panther made his first appearance. Long-time comic book fans of the franchise were eager to see this iconic superhero live on the big screen, and new fans were excited to see what he had in store. Receiving a wide spread of positive feedback, Director Ryan Coogler wanted to take King T'Challa's adventure even farther. 
"Black Panther" released February 16 with over $200 million during opening weekend, and even ranking No. 4 for highest presales according to Fandango. But people did indeed have a reason to be excited. The movie takes place a few weeks after "Captain America: Civil War." Chadwick Boseman returns as T'Challa, and with him, an all-star cast that people, movie fans or not, are sure to recognize. Academy Award winners Lupita Nyong'o and Forest Whitaker play as T'Challa's guides. "The Walking Dead"'s Danai Gurira plays Okoye, a fierce army general who has to choose between being loyal to her friend or the Wakandan throne. Others joining them include Daniel Kaluuya from "Get Out." As well as Angela Bassett and Letitia Wright, who respectively play T'Challa's mother and younger sister. The main villain, Erik Killmonger, is played by the talented Michael B. Jordan, whose goal involves righting the actions of injustice done by the late King T'Chaka.
While this is a superhero movie essential to the Marvel Cinematic Universe, it is much more than that. "Black Panther" is a movie that celebrates African culture. It is a movie that celebrates black people. It is a movie that we all need to watch in this time of age. "Black Panther" does not just serve justice in Wakanda, he and everyone working with him save the lives of our black youth today. This movie proves that good representation matters. Coogler works hard to give black people their own narrative, separate from anyone else. He believes these stories are important and has an unbelievable way of telling them. 
"Black Panther" is an incredible joyride from start to finish. From the fast-paced action scenes set in Wakanda and South Korea that makes it feel like a superhero film, to the wondrous soundtrack produced by Kendrick Lamar, to the strong black women that inspire others all around the world, this is the movie of the decade. And it certainly will make its mark in history, if it hasn't already. If you have a chance, check out "Black Panther" in theaters once, twice, maybe three times. The movie will certainly surprise you each time.
About the Writer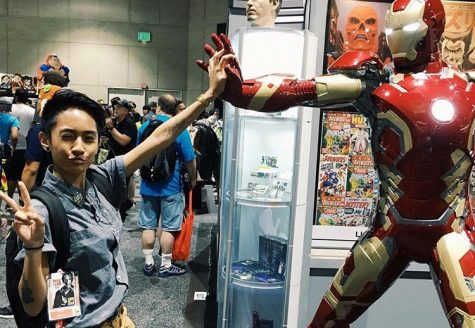 Jessica Aquino, Staff Writer, Photo Editor
Jessica is a San Diego native who is majoring in Journalism with an emphasis on Media Studies. She hopes to obtain her AA in the spring and transfer to...