'Instant Family' delivers instant laughs and tears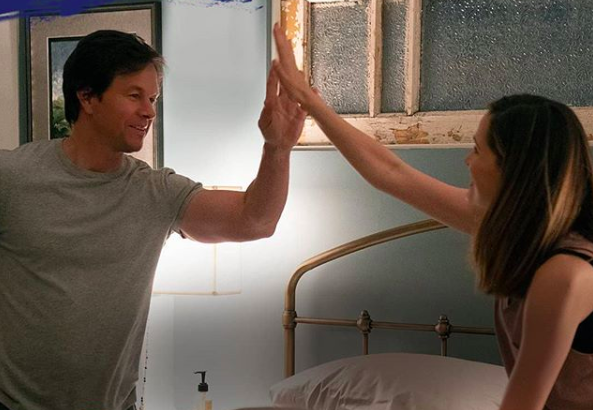 Heartwarming and hilarious, Mark Wahlberg and Rose Byrne deliver outstanding performances in the new hit dramedy "Instant Family."
Pete and Ellie, played by Wahlberg and Byrne, realize that something is missing in their lives and decide to embark on the foster-to-adopt journey. Their expectations soon change when they make the decision to take in three siblings: a teenager, a pre-teen, and a child.
Quickly, their lives are turned upside down as they try and figure out how to be the parents they never really knew they wanted to be.
"Instant Family" sends audience on an emotional rollercoaster. From the many scenes that has the audience laughing out loud to the scenes that leave you with tears down your cheeks, this film really has it all.
Showing the real-life struggles foster children go through and how challenging, yet rewarding, being a foster parent is, "Instant Family" reveals the truth about the ups and downs of becoming foster parents. While a little harsh at times, this film delivers a sense of reality in the sense that it does not sugarcoat the struggles those in foster care and involved in the foster system go through.
From the drama of the harsh reality of the foster care system to the humor packed struggles Pete and Ellie face, "Instant Family" proves to be a great film for those who love a good heart-warming film with a bit of comedy added to it.