Prepare to feel sad for Gorillaz with a lackluster release, "Humanz"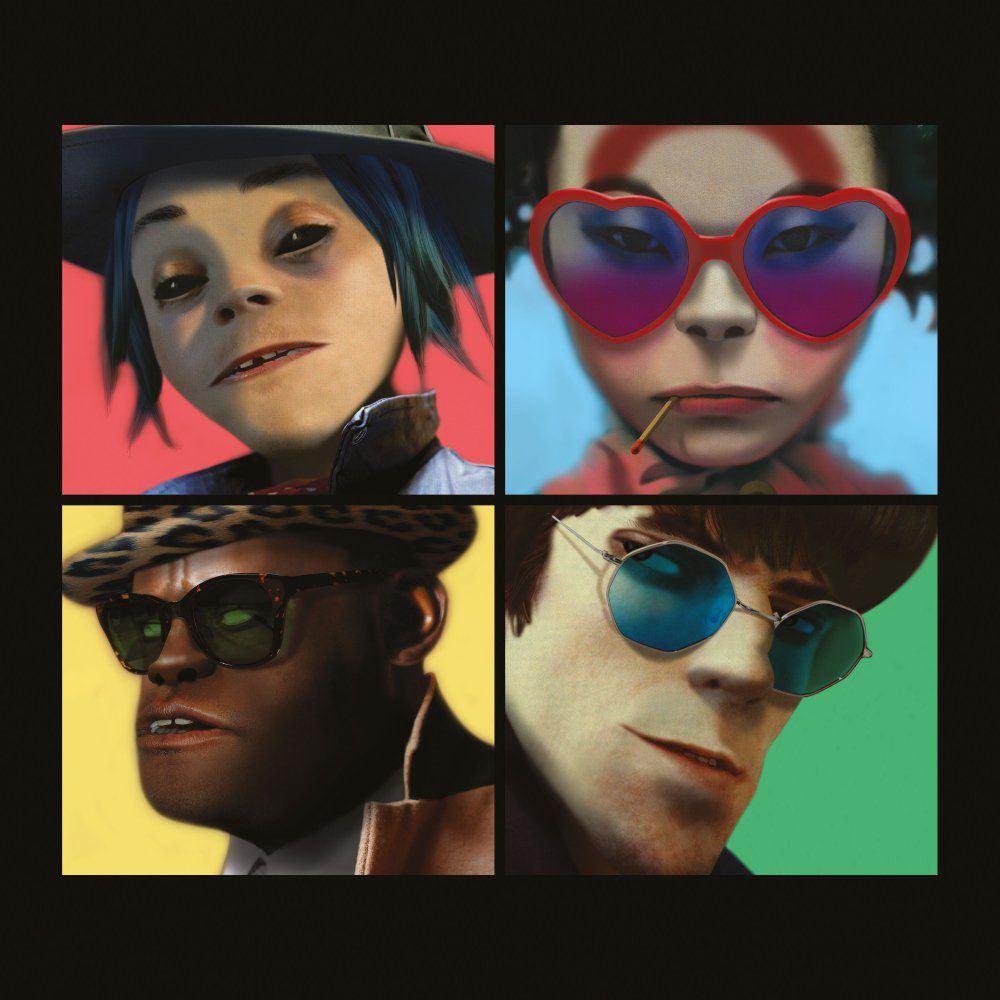 "Humanz" is the fourth studio album of British band Gorillaz released on April 28th. The album features artists Danny Brown, Benjamin Clementine, De La Soul, D.R.A.M. and many more. The album is a continuation of Gorillaz concept of being human, unfortunately the theme is not very clear when it  drags from song to song without much direction.
The Gorillaz are known for their well-made and polished productions with features that are tailormade for the vocalist. Sadly, this fell short on "Humanz". For example on the song "Ascension" Vince Staples rhymes are weak and the production of the song is not what Gorillaz fans are used to. In addition to the weak vocals, Staples could have rapped in another song and had a bigger impact. Another song that has a similar feel to it is "Momentz" with De La Soul which again feels like he doesn't belong in this particular song although the redeeming quality of this track is De La Sol with his rhyme and flow that has listeners excited for the next hook, but only momentarily as the track comes to an end.
Lackluster could be a more suitable theme for this album because most songs lack an extra element, which leaves the listener feeling like something's missing from each song. The message is lost with the interludes that tried to make the political theme the forefront of the album but instead of adding to the album it was detrimental because they felt undone and did not give direction. A song that was relatively stronger than the rest has to be "Andromeda", an 80's electro-pop style bass with what sounds like distorted strings in the background, which give a melancholic feel to the song. The melancholic emotion is then fortified with Damon Albarn's low-fi voice. What makes this track lackluster is the misuse of D.R.AM. Instead of using his strong and unique voice, Albarn uses him as a backup singer with only four lines, which are drowned by Albarn and the bass.
In the whole album there was the misuse of artist. For example in the track "Submission" with Danny Brown, started off well with Kelela's vocals and an upbeat song with a persistent bass and a nice drum pattern that sets the tempo of the track. But as soon as Brown hits his single verse, the pitch of his voice is not aligned with the pitch of the track. His voice could have been used in a different song where his style could have been showcased a lot more effortlessly. What listeners got instead is one verse that was well written but left a sour taste in the palette after listening to Brown's verse.
There is also the lack of a story. From their past releases, Gorillaz have been known to take their fans to a different world where things are backwards and the band is usually trying to make it through the tough times and end in a good place. But in "Humanz", if there is a story, it is drowned by the inconsistent tracks that through the first couple of listen felt like fans were bamboozled with an incomplete project.
In general the album lacked many elements that make the Gorillaz whole, like the story production and the emotion that comes with the tracks. Unfortunately it feels like they rushed the album. That could stem from Albarn's annoyance with everyone else because the production and creation of songs have landed on him. It could be that Gorillaz has lost their touch on what's going on musically and forgot what their fans like. It is a letdown for fans have been waiting years for new material to be presented an album that is more underwhelming than anything else. In the meantime, fans will be waiting on another album to makeup for the mess of an album that "Humanz" is.
About the Writer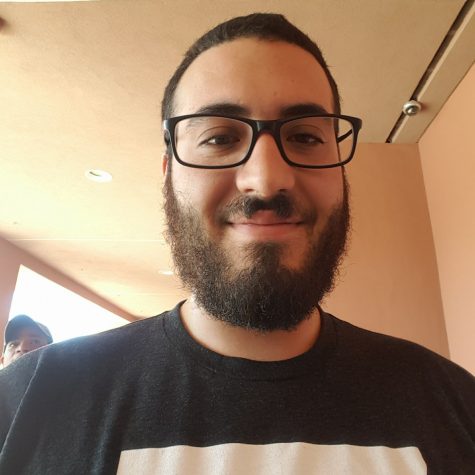 Josue Lozano Rodriguez, Staff Writer/ Features Editor
Hey there, my name is Josue (Ho sway). This is my second year writing for the Mesa Press. My goal as a journalist student is to bring attention to music...