Sexual assault reported on Mesa College campus
A suspect has yet to be positively identified
A San Diego Mesa College student reported being sexually assaulted on campus at about 3:30 p.m. on May 3 while walking near the Learning Resource Center.
According to the police report details issued by the San Diego Community College District, the attack occurred on the access road behind the LRC leading past the Apolliad Theater to Mesa College Circle. She described the attacker as possibly Caucasian or Latino, about 5 feet 10 or 11 inches tall, messy light-brown hair, dark eyes, with pockmarked skin on his cheeks and chin, and wearing a white shirt and baggy black jeans.
The student reported to police that the attacker jumped out from behind some bushes, grabbed her by her hair, and pinned her to a trash bin. He then bit her neck and proceeded to try and force off her pants, leaving bruises on her thigh. Fortunately she was able to escape and reported the incident the following day.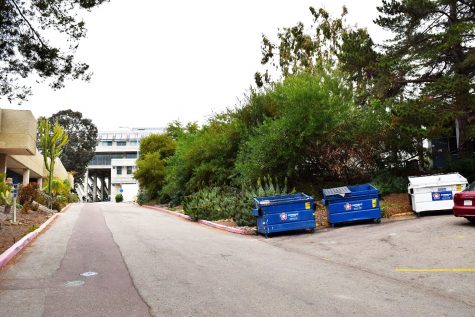 Lt. Gilberto Torres, Commander of the San Diego Community College District Police Department's Northern Division told The Mesa Press, "We're still pursuing active leads and it's an ongoing investigation… We have already collaborated with the San Diego Police Department's Sex Crimes Unit. Once we are done with our investigation, it will be forwarded to them."
Torres said that this was the first incident of this kind at Mesa College in the last six months. However, students can expect to see a greater police presence on campus for a while. "We have also addressed the staffing issue here… We have requested and received additional staffing from City College and Miramar. I'm hoping that this presence lasts at least until the end of the school year."
If anyone has any additional information regarding this incident, please contact campus police at 619-388-6405. Police escort service is available if students feel uncomfortable and can be requested at that same number.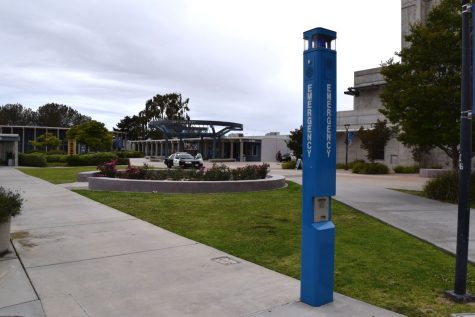 Students are also reminded not to let technology be a distraction and to remain aware of their surroundings. Use safe and familiar routes when walking on campus and to and from their cars, and walk with a friend, especially at night. Students can also receive support regarding incidents of sexual assault or harassment by contacting the Title IX Coordinator at 619-388-2678, a resource for students experiencing any kind of discrimination or harassment on the basis of sex or gender.