Mesa students and staff warned of "virtual kidnappers"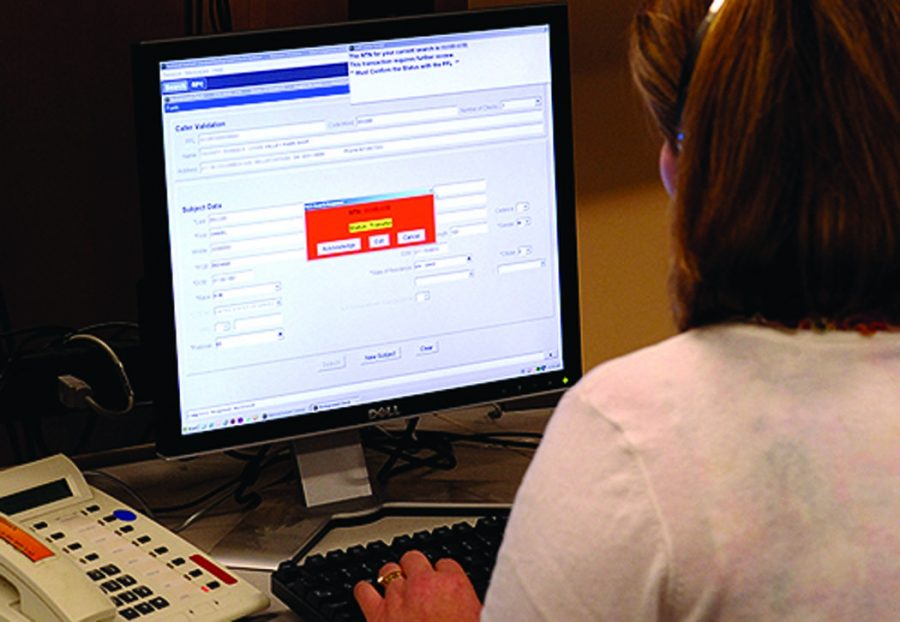 In an email sent out by the San Diego Community College District Police Department in late October, Mesa students and staff were warned about phone calls from "virtual kidnappers." The "kidnappers" are claiming, to the phone call recipients, that somebody close to them has been taken. The email was from Ray Aguirre, police chief for the SDCCDPD, who added that "These criminals then demand a ransom amount (usually a few thousand dollars) that can be dropped off at a remote location (often in Tijuana) in exchange for the safe release and return of the 'kidnapped' family member." Aguirre also provided tips on what to do in case any student or staff member received one of these phone calls. It was suggested not to panic, but instead to "play along" in order to get any information needed for law enforcement, to not give away any of your personal information, and then of course contact the police as well as the person the "kidnappers" claim to be holding.
Jack Beresford, the director of communications and public relations at the San Diego Community College District, was asked if any students or staff have fallen victim to the kidnapping scam. In response, Beresford said, "I think there was a case where we had a student whose mother received a call, and that's one of the reasons why we sent out the notice." Beresford also said "I know these have been going on for at least a couple of months here in San Diego, mostly down in the southern part of the county, Chula Vista area." The Mesa Press reached out to Lt. Heitt from the SDCCDPD, as recommended by Beresford, who did confirm that it was a student's mother who received the call in Chula Vista.
"Virtual kidnapping" has not been limited to just San Diego, the scam has also been reported in Los Angeles, and even from other states like Nevada, New York, Virginia, and Texas, according to CBS news and The Washington Post. In an interview with CBS, FBI kidnapping expert, agent Eric Arbuthnot said "Many of the cases that we deal with on the West coast, and that we deal with along the border, are criminal groups from Mexico." Arbuthnot also stated that some of these groups "do claim to be members of a cartel, and they use the reputation of the cartel to make it seem that much more believable." The phone numbers used by the scammers are usually not traceable, which FBI gives as the reason why criminal prosecution of these groups is not likely.
Social media is believed to be how the scammers prey on potential victims, making it easier to find locations and names of family or friends of anyone who posts their personal information online.
A mother from Chula Vista (possibly the same person mentioned before) who received a scam call reported hearing screams for help in the background on the other line, according to 10News. The screams for help seem to be a common theme among these calls, even from other states like Virginia where another woman heard screams as well, according to The Washington Post. Another common theme is the transfer of ransom money by wire, however more people in San Diego were told to take the money to somewhere in Tijuana.
If you receive one of these phone calls, please remember to not meet the caller's demands and immediately call the person they claim to be holding before calling 911.
About the Contributor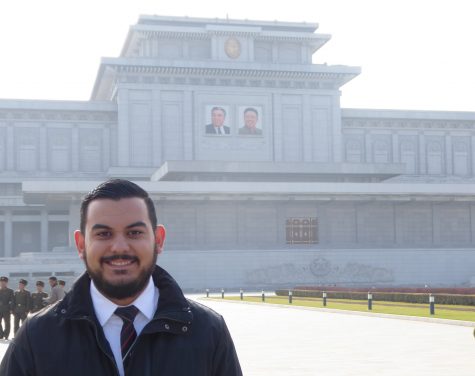 Chris Anthony, Editor In Chief
Hello, my name is Chris Anthony and this is my third semester on staff and I am finally Editor In Chief for The Mesa Press. I am very passionate about...