Mesa Forensics Wins Big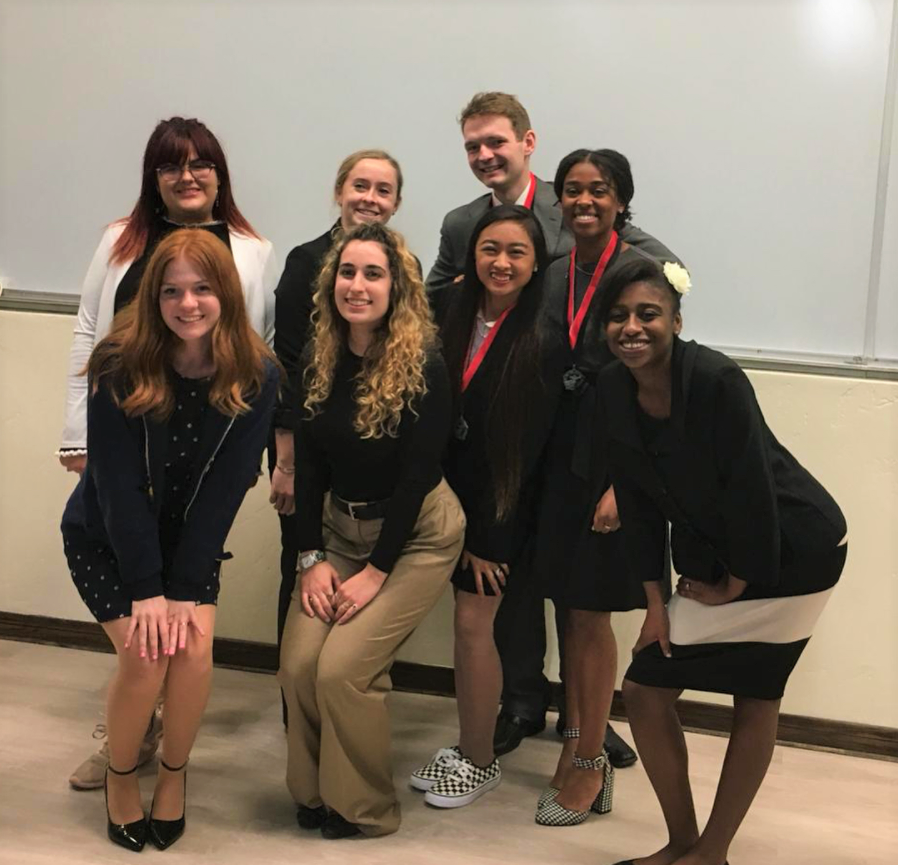 San Diego Mesa College's Intercollegiate Forensics class kicked its first competition of the semester at the 4th annual Montezuma Mesa tournament on Friday, Feb. 9 at San Diego State University.
            10 students took part in the tournament, each individually competing in a variety of events including Poetry and Prose Interpretation, Extemporaneous Speaking, Impromptu Speaking, Dramatic Interpretation and After Dinner Speaking (ADS).
            Katya Azzam,18, took part in the Prose individual round and dramatically interpreted a story about an affair between two work colleagues written by Claire Halliday. She also participated in ADS, delivering comedic jokes not appropriate for the dinner table.
            Caleb Christiansen, 19, delivered an impromptu speech based the quote by Alan Shepard, "only the closed mind is certain." After hearing his impromptu speech back, Christiansen said, "it was really helpful, self reflection is one of the most important parts of speech and debate."
            Christiansen also participated in the Prose section of the tournament. He took home top place in the novice portion.
            The only Mesa student to participate in Dramatic Interpretation was Jescel Leeh Ocampo, 20, who recited a story about a high school girl with a schizophrenic mother with reoccuring episodes that put her and her little brother in danger. Ocampo took top novice place for Dramatic Interpretation.
            Amongst the winners was also Alex Adams, 22, who got top novice in Programed Oral Interpretation. Coaches Joy Henry, Duc Le and Scott Palmbek attended the tournament and took part as judges.
            Intercollegiate Forensics' next tournament will be Feb. 16 to the 18 at Cerritos College. This will be the last tournament in California for the team before heading off to Montreal, Canada on Mar. 9 for the International Forensics Association. Auditions were held on Monday, Feb. 5 to select the few students who meet the requirement to take part in the international competition.  
About the Writer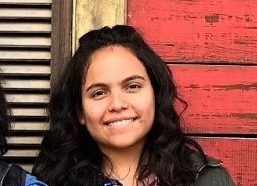 Mayra Figueroa Vazquez, Co Editor-In-Chief
Hello! I'm Mayra. I am a quiet introvert who loves storytelling. In my free time I enjoy watching and critiquing movies, going to art galleries and exhibitions,...