Student loan debt is on the rise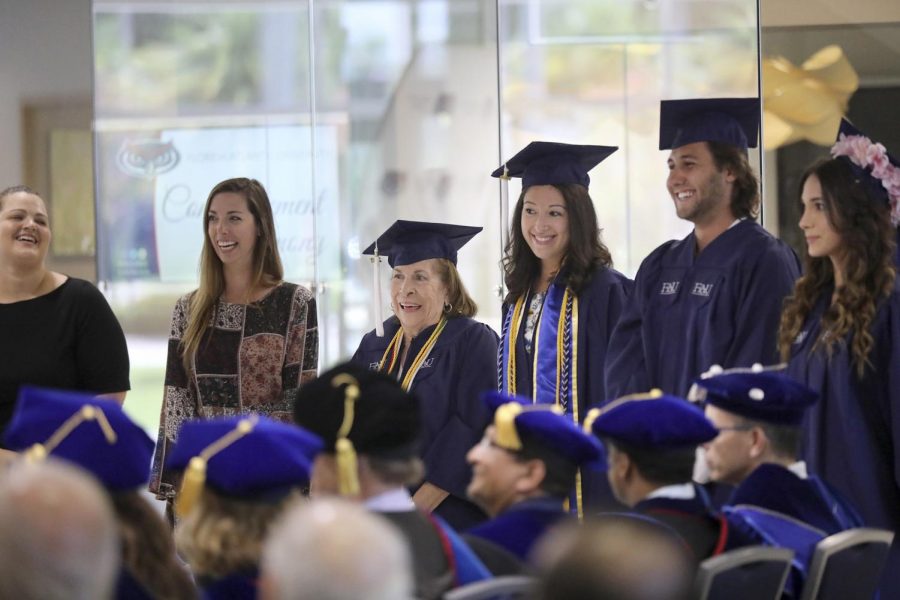 Student loans have become a key way to pay for higher education, but the glossy, fun-filled photos often associated with the award of these loans, might suggest they are gifts – which can belie the reality that student loans often carry real financial consequences when they become due.
According to the comprehensive financial website, Makelemonade.com, "there are more than 44 million borrowers who collectively owe $1.5 trillion in student loan debt in the U.S. alone." This website helps consumers make educated financial decisions by providing tools and information to comparison shop.  
Makelemonade website mentions that the amount of student loan debt continues to increase, they state that, "the average student in the class of 2017 has about $40,000 in student loan debt, compared with $37,172 in student loan debt for the Class of 2016."
Students attending community college have the added advantage of low tuition, and can likewise work part time to reduce the need to obtain student loans at this point in their academic career.
Vanessa Fernandez, 27, a Nursing major at San Diego Mesa College, doesn't have student loans and is committed to not taking out these loans until it's necessary to do so. Fernandez says, "as long as I can work in between classes, I will do that."
Fernandez stated that she wants to obtain her bachelor degree after Mesa, and the demands of the Nursing  program would likely require her to work less, at which point it would be wise to obtain student loans. "If  I (attend school) full time, I will not be able to work," she said.
The average student loan balance can vary widely based on whether students obtain a public, or private education.  Students can easily estimate their average student loan payment, using a student loan calculator, which can be obtained online.  
For example, using a student loan calculator, and assuming a student loan balance of $40,000.00, and an interest rate of six percent, the monthly payment would be $444.00.
According to Pilar Ezeta, Financial Aid Supervisor at Mesa, students are encouraged to borrow wisely.  "We don't always recommend student loans here at the community college," said Ezeta.
Further elaborating Ezeta states, "in the event that this is the only resource for the student, we have them do an entrance counseling and a budget worksheet."
The U.S. Department of Education likewise requires students to borrow responsibly – counseling is mandatory. Students can obtain more information about counseling at the financial aid website.
Juliana Mendoza, 19, a Business major at Mesa who addresses that she is the first person in her family to attend college, she learned about the need to minimize the use of student loans through the AVID program in high school. There is no need to obtain student loans because the community college "is a really good deal," she said.
Mendoza states there is no need to attend a university, which would require her to obtain student loans earlier in her college career, instead of the community college which is vastly cheap.  At a university, "you are just paying for the name of the university." She went on to say that the classes are often taught by the same professors.
Not only does Mendoza  take advantage of the affordable tuition at Mesa, she likewise applies for scholarships, to further reduce her tuition expenses.  
"The best way to avoid student loans is to apply for scholarships, and there are many scholarships to choose from," she said.  Mendoza prefers to apply for the smaller scholarships, "they are easier to get," she mentions.
"The Complete Idiot's Guide to Paying for College", which includes an extended list of college scholarships, states that the best way to minimize student loans is, "to work your way through college."  
About the Writer
Barbara Prevost-Nedd, Social Media Editor/Staff Writer
I have had a long held interest in writing but detoured to the field of Accounting, in which I earned a degree at CSU San Marcos. I am happy for this opportunity...