Mesa Football Looking Forward to a Bright Future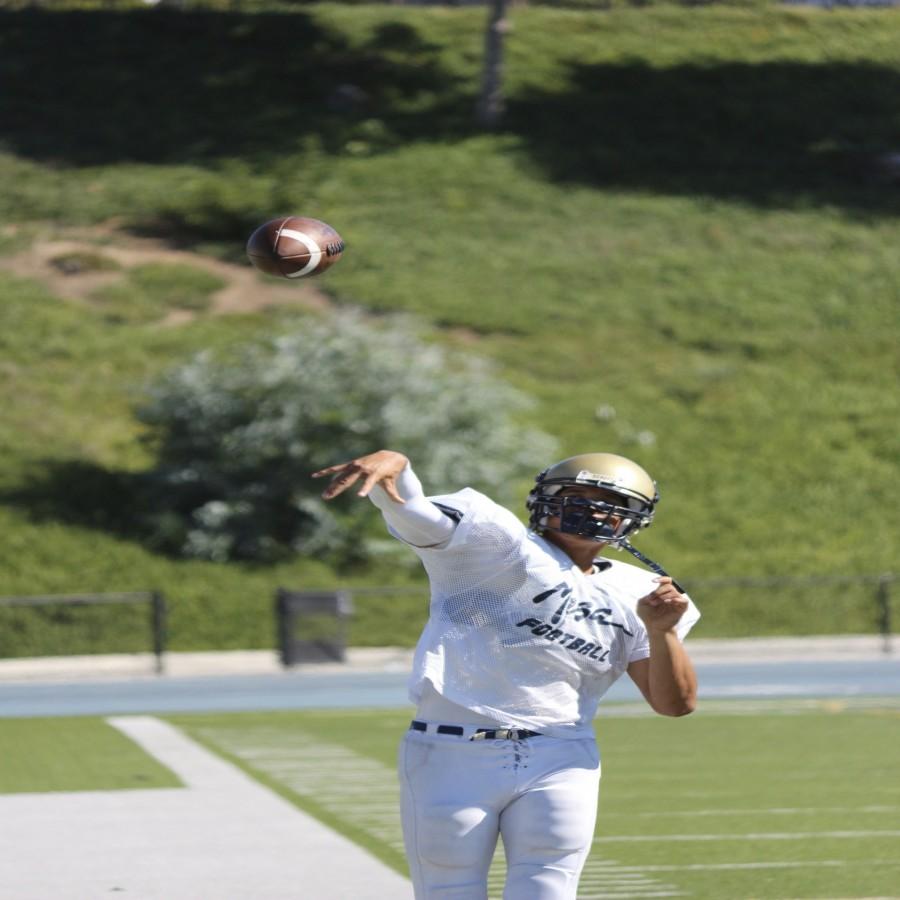 It is that time of year again. As the leaves begin to fall and the sun begins to set sooner, the darkness only leaves room for football stadium lights to turn on and for the Mesa Football team to hit the field. After last season's 5-5 record, Coach Henry Browne and the team look forward to improving the overall team as well as the "under-achieving" record from last season.
Although Coach Browne referred to last season as a "good" one, he feels confident about building from last season and making this season a great one. "One of the things that we feel that we really need to improve on this year is closing games in the fourth quarter. There were some games last year that we were ahead in the fourth quarter and lost, and there were some games in the fourth quarter last year that were there to be had and we came up short." Browne explained. Hopefully with an emphasis on closing out games, we will see Mesa Football succeed with a solid winning record this season.
With many returning players from last season along with some exciting new freshman players, there is bound to be some stars shining on the field this season. On offense, Mesa has an experienced returning quarterback in Joe Kennedy. Coach Browne is looking forward to using Kennedys experience because now they can go deeper into the playbook compared to Kennedy's freshman inexperience from last season. In front of Kennedy at the start of every play will be center, Marty Barrick. USC and other Pac-12 schools are recruiting Barrick after last seasons breaking out performance. Coach Browne spoke highly of Barrick when he referred to last years starting guard Silvano Altamirano, who transferred to Maryland. "Marty is farther along in his development than Altamirano."
On the other side of the ball, we have sophomore all-conference defensive lineman Luke Shawley who and is being recruited by USC and other Pac-12 and SEC schools for his outstanding performance from last season. Free safety Josh Sakover is another defensive player who made all-conference as a freshman and is looking for another explosive season after being sidelined for some of this offseason with a bad ankle sprain.
Our first home game of the year is against San Diego rival, Grossmont. Considering they play less than 15 miles from Mesa there is no question that there is a rivalry amongst the two teams. "You always want to win the rivalry games," Coach Browne exclaimed, "But I would say the Grossmont rivalry is a little different because they have so many out of state players on their team." Other schools such as Southwestern and Palomar have many local players that Mesa players played with in high school but the rivalry with Grossmont is very much alive.
Overall, Mesa should feel very confident in this upcoming season. With the hard work our players and coaches are putting in, it seems that there will be a lot of positive outcomes coming out of this football squad.
About the Contributor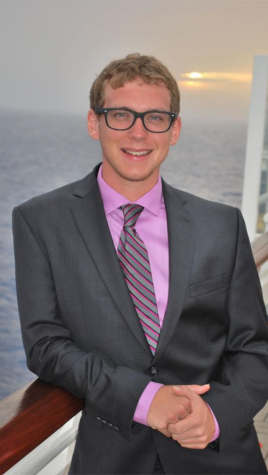 Ryan Dunn, Staff Writer
19 years old. I was born and and raised in Folsom, a suburb of Sacramento in Northern California. I enjoyed playing golf in high school as I played for...