College athletes risk injuries
Hang on for a minute...we're trying to find some more stories you might like.
College athletes, like any other level athlete, face the risk of being injured.
According to livestrong.com 380,000 male and female athletes compile injuries. The National Athletic Trainers Association estimates 12,500 injuries per year.
Based on information from ncaa.org, college athletes are considered some of the healthiest members of society but participating in competitive sports can result in injuries that can be avoided.
Most college athletes plan on furthering their athletic careers and becoming professional. That is why it's important for them to learn how to possibly avoid injuries and learn how to treat the injuries for proper recovery.
Some common injuries are ankle sprains, hamstring strains and Anterior Cruciate Ligament (ACL) tears.
According to webmd.com, it is necessary to exercise an ankle to prevent a strain. If there is no exercise, there is a chance in loss of strength and flexibility in the ankle. A hamstring strain can be caused by the kicking of one's leg in a sharp manner while running. It's common for a hamstring strain to heal pretty slow, taking an approximated 6 to 12 months to get back to normal or close to it.
A torn ACL is the most dreaded and drastic injury an athlete can ever get. The ACL holds the bone of the knee together and can be strained by getting hit from the side. An actual tear is determined by a "pop" sound. Professionals recommend all athletes go to a doctor as soon as an ACL tear is suspected because it's common that it will be a situation where surgery is needed.
All injuries can possibly be prevented by simply being properly conditioned for the sport/activity that one is planning on participating in. Also, starting with a light warm-up and stretch can be a big help and lessen the chances of an injury or possible "career ender."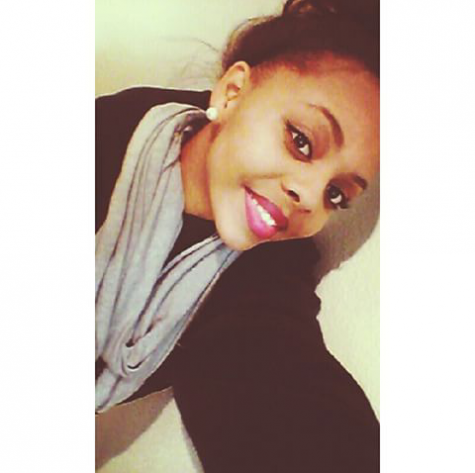 DeeDee Williams, Sports Editor
Hey, my name is DeeDee Williams and I have been a part of the Mesa Press staff for a year now. I enjoy writing anything sports related especially basketball...