Olympians Beat Santa Monica
On October 3 the San Diego Mesa College water polo team took home a win the score being 17-14. Water polo hasn't had a win since their tournament against Santa Monica College.
Freshman Eric Orozco was the first to score for Mesa College. He then went on to score two more goals later in the game that were assisted by Freshman Brendan McMahon. Mesa's bench was filled with excitement when Orozco scored. Freshman Micah Schwenkmeyer also got in on the action with scoring two unassisted goals.
Miramar at this point had 4 goals that were scored in the first quarter. Freshman Brendan McMahon scored three goals against Miramar with no assists. McMahon scored the first goal in the first quarter and the other two goals later on in the game.
The second quarter included many goals from each team. There were two from Miramar and goals by Freshman Brad Palmer and Sophomore Arman Hamrah on the olympian side. Palmer made two goals that were both assisted by Brendan McMahon and Hamrah made one that was assisted by Brad Palmer. Miramar was trailing by three trying to catch up to Mesa, while Mesa just kept scoring.
During the third quarter Miramar ended up scoring to tie the game up. While Mesa kept trying to score Miramar was putting on their best defense.
There were a lot of goals made by the Olympians and they were proud to come up on top.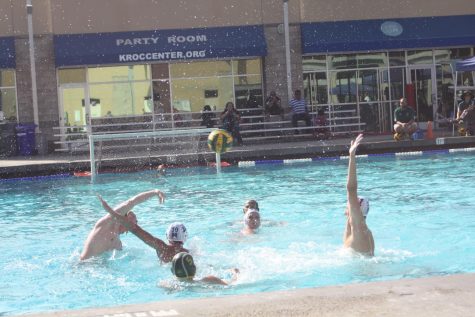 About the Contributor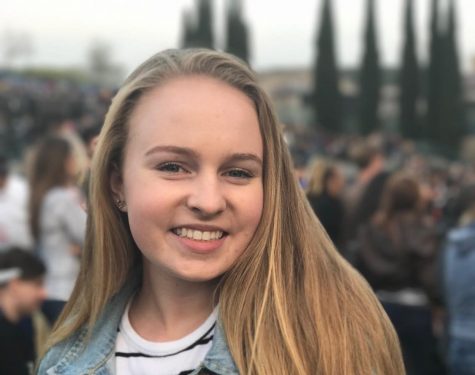 Katie King, Sports Editor
Katie King is a sophomore at San Diego Mesa College and a first time Mesa Press member. She has a passion for education and wants to be a second grade...