Art students celebrate Women's History Month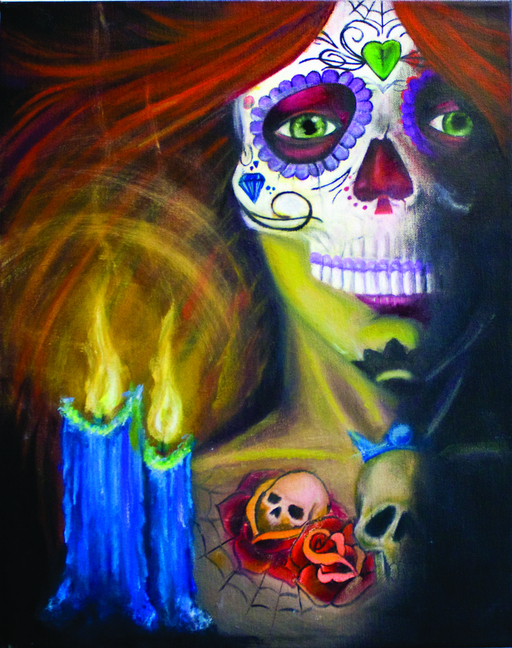 Woman femininity, strength and emotions can be seen in the exhibit of artwork shown on the second floor of the LRC building throughout the month of March.
Women's History Month is a celebration of the women who have made an impact throughout the world.
Across cultures and continents women have had a huge impact in creating the world we now live in and until the last three decades had been all but removed from textbooks.
It was the The National Women's History Project (NWHP) that worked towards adding Women's History Week onto "International Women's Day" (March 8) and eventually transformed it into the month long event that we currently celebrate.
At Mesa College you can feel the impact of Women's History Month with the various events that have been organized by professors, students and school organization.
The art exhibit in the LRC is one of the amazing things that has been prepared for the students to enjoy.