Big Sean and Metro Boomin link up for 'Double Or Nothing'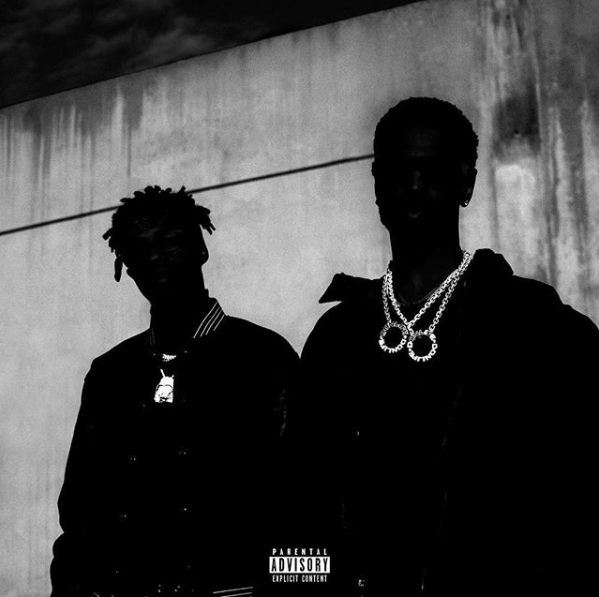 Hang on for a minute...we're trying to find some more stories you might like.
Earlier this month, Big Sean combined with Atlanta super producer Metro Boomin to create "Double Or Nothing," Sean's sixth studio album, and one of many of Metro's joint albums he does with the hottest rappers in the game.
The EP itself is 10 songs long and features guest appearances from Travis Scott, 21 Savage, 2 Chainz, Young Thug, Swae Lee of the rap duo Rae Sremmurd, and Kash Doll.
The album itself received little promotion, with Metro and Sean both posting teasers of album artwork and snippets of various tracks on social media before announcing the name and release date. Only one single was put out prior to the release of the final album, which was "Pull Up N Wreck," featuring 21 Savage.
Every song holds is weight on this EP; however, there are no obvious standouts. I do not see any of these tracks charting the Billboard Hot 100.
Metro did not disappoint production wise. With little help, Metro created a handful of beats tailored to Big Sean's laid back flow, without losing the sound that made him famous.
Atlanta is seen as the Mecca of rap/hip-hop in this day and age due to its ability to produce talent seemingly overnight , and with a revolutionary producer like Metro in your corner, I do not see the "A" losing this title any time soon.
Big Sean, who is from Detroit, graces every single track with his clever lyrics and calm, laid back flow. Lyrically, I feel that he could have came harder on a few songs, yet he still is spitting bars that are light years ahead of his competition.
In all, "Double Or Nothing" is what I define as a "flop", but is still a major disappointment. With two powerhouse artists joining forces like this, you expect nothing but bangers; yet, this album lacks the chart topping tracks we all hoped for. With that being said, I add "Double Or Nothing" to the list of lackluster releases in 2017.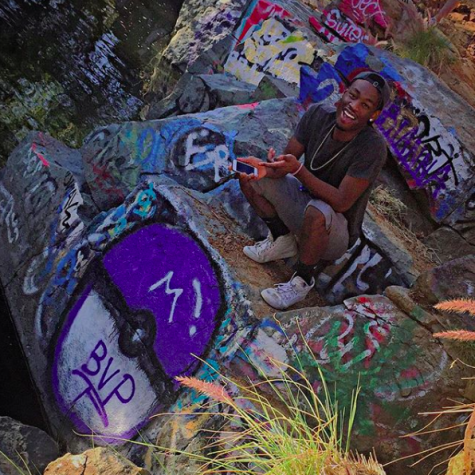 Michael Scott, Sports Editor
Michael is a 23 year old college student at Mesa. He is originally from the Bay Area and moved to San Diego 2yrs ago for a change in scenery. After finishing...