Quality Control Records combines forces for compilation album 'Control The Streets Vol. 1'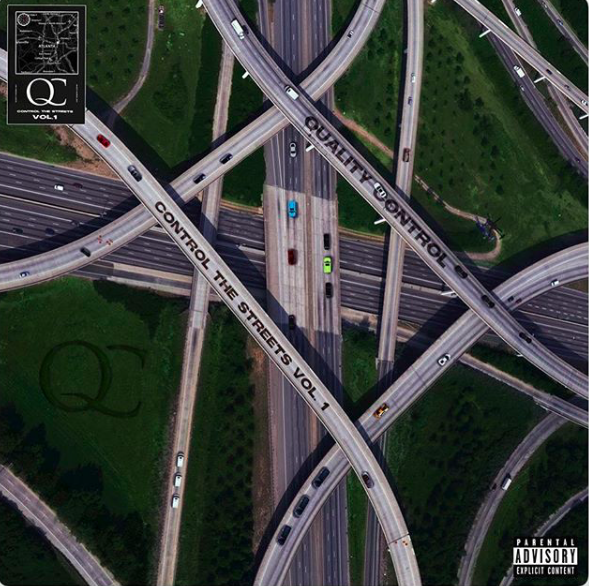 Hang on for a minute...we're trying to find some more stories you might like.
Earlier this month, the Atlanta based record label, Quality Control, also known as QC, dropped their first compilation tape titled, "Quality Control: Control The Streets Vol. 1".
QC records is run by Atlanta rap mogul Kevin Lee, also known as Coach K, a nickname he picked up due to his athletic background playing college basketball in his past. This album features some of the more well known QC signed rappers such as Migos, Young Thug, and Lil Yatchy, and features Gucci Mane, Kodak Black, Nicki Minaj, Travis Scott, Ty Dolla Sign, and even Offset's fiancé Cardi B.
The album itself is highly polluted by the Migos and its various members: Quavo, Offset, and Takeoff, with at least one member of the group on 23 of the 30 tracks on this lengthy body of work. With that being said, you are bound to hear a bunch of random ad-libs and the cadence the trio is known for, over, and over, and over again, making listening to the tape extremely hard. There is little variety throughout the album, which I believe is the biggest flaw of this release. Every song sounds slightly similar, so it is hard to differentiate between tracks.
Production wise, this album is exactly what you would expect out of an Atlanta "trap" album. Surprisingly, there was no Metro Boomin produced tracks, but producers Southside, Murda Beatz, and DJ Durel picked up the slack.
This album seemed highly thrown together, like someone presented this idea a week before the release and the executives just ran with it. It had so much potential, with a large portion of the leaders of the rap game on this album, but completely wet the bed in a sense. The singles that were released before the album are definitely the highlights of this tape. "Too Hotty," "On Me," and even the Joe Budden aimed diss song, "Ice Tray," are by far the hottest tracks on this album.
With that being said, "Quality Control: Control The Streets Vol. 1" is a major flop in my book. Hopefully volume two will not be as disappointing as this piece of work.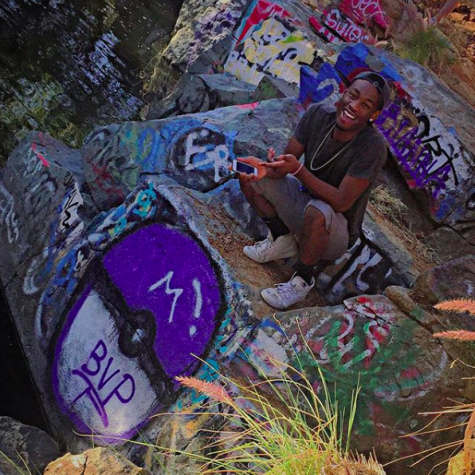 Michael Scott, Sports Editor
Michael is a 23 year old college student at Mesa. He is originally from the Bay Area and moved to San Diego 2yrs ago for a change in scenery. After finishing...