Summer intersession cuts leave students with free time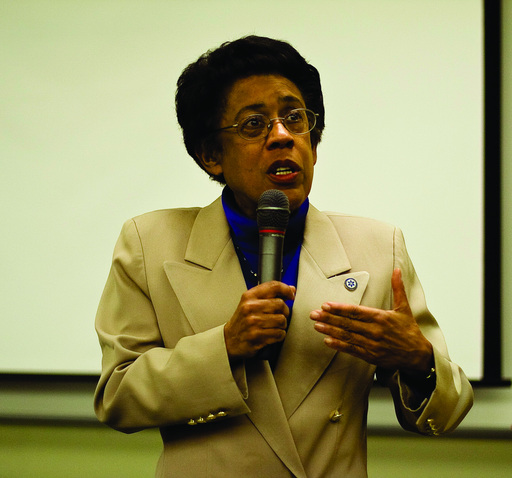 According to the San Diego Community College District the only courses offered during the summer will be those that honor specific commitments.
For several weeks rumors of a complete summer class shut down were being spreading throughout Mesa College, but according to the community college administration this is only partially true.
On April 8 an e-mail was sent to all currently enrolled and prospective students which indicated that the summer semester will be diminished to "minimum levels."
"The only courses we will be offering will be those to honor specific commitments, including specialized allied health programs and pending summer graduates," the e-mail stated.
Summer registration will be limited to those in "specialized programs" and summer graduates according to the e-mail sent out on April 8. The faculty for the students enrolled in the "specialized programs" will advise their students about summer registration.
Students do have options and do not have to resign themselves to accepting the reduction in summer classes. They can visit a counselor to plan their graduation schedule. The possibility of attending other community colleges in the district is still available. Meeting with a counselor will provide additional clarification.
The cuts in the current state budget were the determining factor for these class cuts. During the March 29 Budget Forum, Chancellor Constance Carroll described the various possible scenarios that the San Diego Community College would have to face. A budget cut for all the public schools from kindergarten to state funded colleges leave the SDCCD facing a $10 million decrease in state funds.
Currently the San Diego Community College district has been functioning with only partial funding for the classes it offers. Running on a deficit for the last year the SDCCD administration made the hard decision to redirect their approach and only offer as many classes as are funded by the state.
The scary part is things could have been worse, the SDCCD board has been working hard and proactively for the last several years to stave off layoffs and class cuts. Unfortunately, with all the turmoil in the state capital with the budget, choices had to be made and the students are left with little to no choices for summer classes.