SDCCD moves classes online amid coronavirus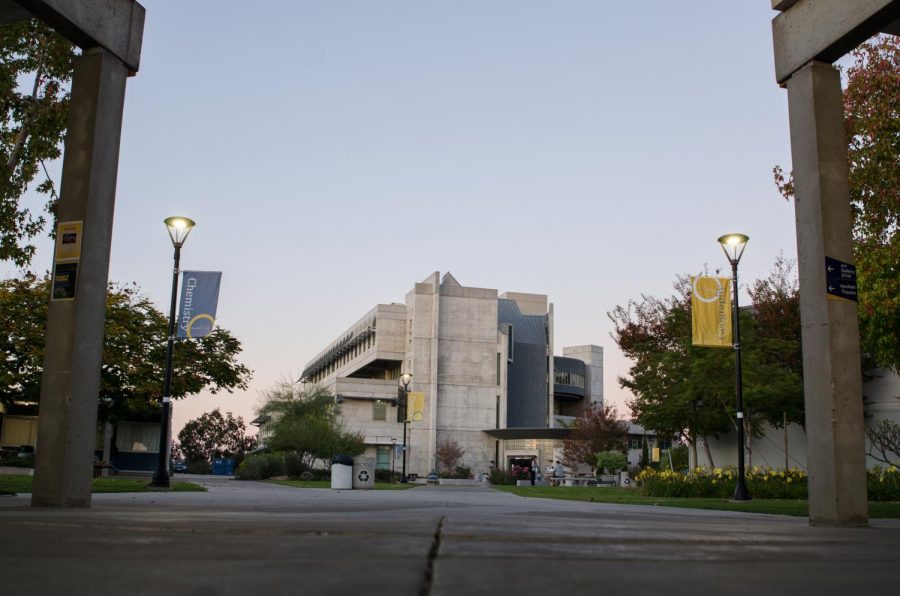 Many SDCCD classes will be transitioning online for an initial two-week period starting March 16, Mesa College President, Pamela T. Luster wrote in a campus-wide email sent on the evening of March 11. There have been no confirmations of COVID-19 in the SDCCD. Students will be notified before April 6, the date students return from spring break, on how their classes will resume, added Luster.
Luster notes that not all the district's classes will take place online and advises students to keep attending class until professors, their college, or the SDCCD give further notice. She added that students should closely monitor their emails for notifications from SDCCD or professors, who are creating plans for students to complete their Spring 2020 classes online, should the need arise.
SDCCD uses Canvas, an online instructor platform to hold online classes, and students unfamiliar with the platform are urged to familiarize themselves with it in the coming two weeks. Professors may send important messages through email or Canvas. All SDCCD students automatically have a Canvas account.
Resources for students without computer/mobile internet access at home will be available in future communications, according to the email. Should the campus close, communications on computer and internet support will be provided immediately, Luster added.
On campus, Mesa students have been in a flurry of emotions rising from the pandemic.
Sally Kim, a student in Chinese 102, was surprised to hear that her professor was preparing to move her Mandarin classes online. "I think that's probably the wise thing to do," Kim said, "But I think something is definitely going to be missing. Especially learning Chinese, you need someone to understand your pronunciation and give you instant feedback." Kim added.
Chinese 102 student, Cameron Inglis, remained optimistic about classes going online, but had another view when it came to the coronavirus. "We're about to enter a recession." He began, "They're starting to fire people for coronavirus. The Washington Post just posted a headline about the first layoffs over coronavirus. So things are going to be really bad."
On a Wednesday afternoon things stayed busy at LRC Espresso, a common hub for caffeine-seeking students. Ali Jarquin, an employee, expressed concern over the possible campus shutdown. "Word is that it might be shut down as well or just quarantined," he said, referring to whether or not on-campus businesses will stay open. "It sucks because a lot of people are going to be out of work. I might have to work somewhere else in the meantime because we don't know how long the shutdown will be for. It is a little worrisome." Jarquin added that this was his main job.
SDCCD is continuing to update its colleges on information concerning coronavirus.
This is a breaking news story. The Mesa Press will continue to update as more information becomes available.
Leave a Comment
About the Contributor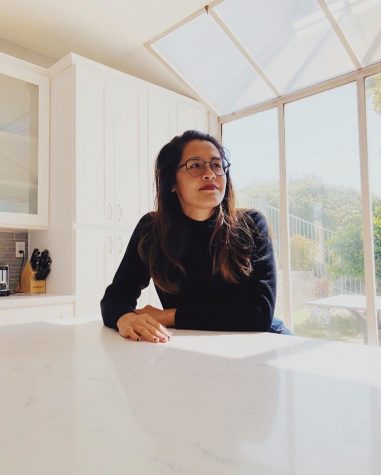 Renee Schmiedeberg, Editor-in-Chief
Renee is Co-Editor-in-Chief and Digital Editor of the Mesa Press. In addition to reporting, she produces the podcasts, videos and oversees the Facebook...