'Maze Runner: The Death Cure' keeps audience on toes
Hang on for a minute...we're trying to find some more stories you might like.
Director Wes Ball has given yet another example of his powerful directing skills with his newest movie release, "Maze Runner: The Death Cure." The third film in this trilogy follows Thomas, played by actor Dylan O'Brien, and his friends through their journey to break into "the last city" and help their friend Minho, actor Ki Hong Lee, escape from WCKD's grasp once more.
"The Death Cure" begins with an action-filled scene of the group's attempt to rescue Minho. Upon failure, Thomas refuses to give up and is joined by three friends on the adventure to find Minho. This film continues with many action-filled scenes, as well as scenes that pull on your heartstrings. While this film mainly follows Thomas, his friends, and their strong bond, there is also a hint of romance throughout the many scenes. These different aspects help to capture multiple audiences.
For those who have been following this trilogy of movies or read the books these films are based on, a few scenes may cause one to become quite emotional. Like the first two movies, "The Death Cure" keeps its audience on their toes with the many plot twists and suspenseful scenes it delivers.
While this film just about hits the two-and-a-half hour mark, it captures the audience's attention through the majority of the scenes. Although this film did not get the greatest rating—only 43 percent on Rotten Tomatoes—critics do have some good things to say about it. David Sims from "The Atlantic" states that "There's a little bit of something for everyone…it's hard not to be impressed by the sheer amount of content packed into 'The Maze Runner' trilogy, if by nothing else." "The Death Cure" may seem just like every teen fiction movie out there to some, but for those who are emotionally invested in this series, it is well worth the time to see how the trilogy concludes.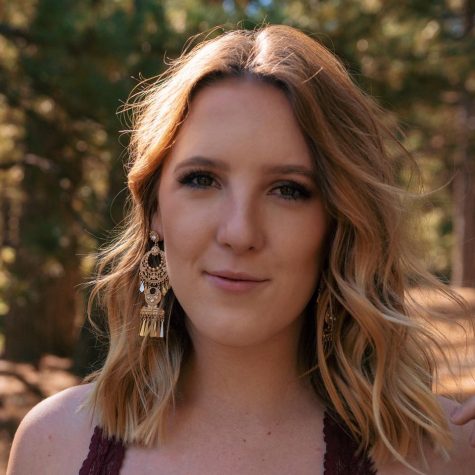 Delaney Schafnitz, Features Editor
Delaney is in her third semester here at San Diego Mesa College. She is majoring in Journalism and this is her second semester on the Mesa Press staff,...