Olympians determined to finish their season strong.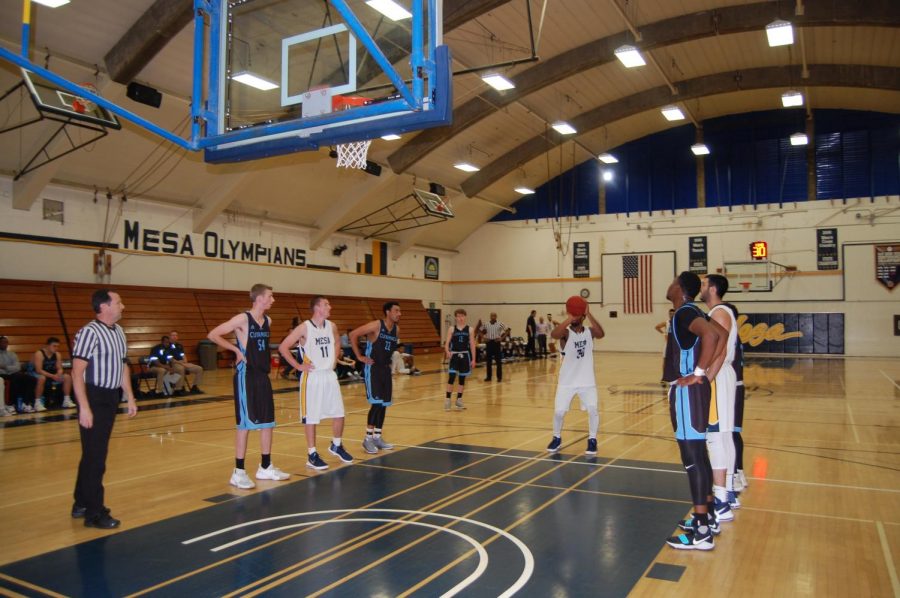 The San Diego Mesa Olympians have broken their losing streak and although playoffs are out of reach, they are determined on perfecting their team's fundamentals.
In their most recent game against Cuyamaca College, the team appeared to be reborn. With key player Morrie Neeley sitting out this game due to personal reasons, the team knew they all needed to step up to secure this win. Within the first 10 minutes, the score was 20-4 Mesa. The energy and tempo was in Mesa's control- from good offensive ball movement to a tight 2-3 defensive zone. It was noticeable that the Olympians learned from their previous mistakes and realized that moving as a team and sharing the ball reflects on the scoreboard. The final score was 76-56 Mesa.
Sophomore guard Austin Henderson, had a career high of 27 points, with majority of those being 3-point shots. After the game, he shared that his performance tonight wouldn't have been made possible without the help of his teammates. "I just had to keep my confidence up and having my teammates confidence in me." As far as his game plan for tonight's game, "…my game plan was to have fun, and get the win." He also had 2 assists and 1 defensive rebound.
Henderson wasn't the only player responsible for the Olympians win. Freshman forward Devin Sanders had an impressive night with 13 points and 15 rebounds. Sanders also explained that the pressure to bounce back from the previous games was heavy. His last couple games haven't been so great, so he was looking for his own redemption. "… at the Grossmont game, I didn't have my best game, so I just had to play better each week after that"
With the season coming to a close, the Olympians are eager to finish strong. Their next competitors are the Southwestern Jaguars, who they'll see on February 14 at 5 p.m. at San Diego Mesa College.They will also face off one last time with the San Diego City College Knights, which is set for Friday, February 16 at 7 p.m.
About the Contributors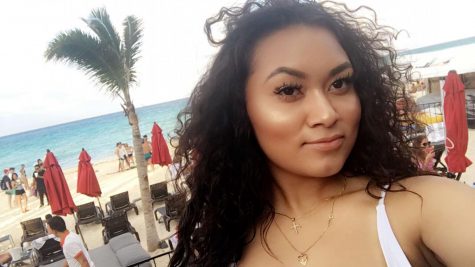 Siera Matthews, Sports Writer/Staff Writer
Siera is a 20-year old full time student majoring in Journalism with a specific interest in Broadcast Journalism. Since this is her last semester at San...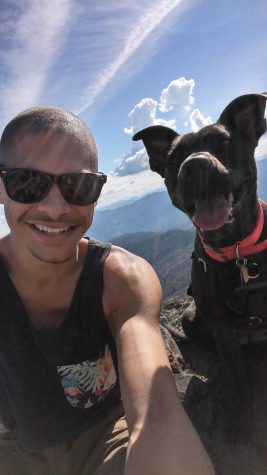 Robert Hatchett, Staff Writer/Photo Editor
Robert is a 25 year-old San Diego native with a passion for music, astronomy and hikes with his dog. His obsession with journalism began with watching...