Drake's new album "Views" fails to live up to the hype.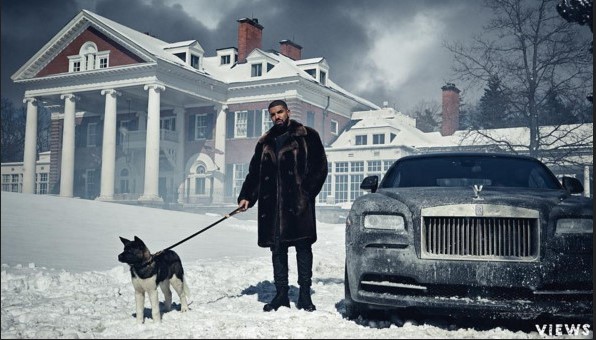 On April 29 Canadian rapping sensation Drake released his fourth album titled "Views" which was highly anticipated. The album contains 20 songs – something that is not commonly done by most artists. Although "Views" has already broken Drake's previous record sales during the first week of release, which was held by his 2013 album "Nothing Was the Same." The album overall is far from his best work.
The album at times seems like it is going all over the place, the tempo is constantly changing. One track could be a slow song, and the next track could be very upbeat. The album itself doesn't flow well together. Some of the most recurring themes that the album presents include, trust issues, family and friends, as well as making it to the top. Not to mention that some songs just seem like they're out of place or just there as fillers. Drake had a lot of great potential with this album; however it doesn't seem like the artist dedicated enough time to make it a classic. At times it seems like the project was rushed through.
The album is a bit of a mixture between Drake's previous albums "Take care" and "Thank Me Later"
Drake both rapped and sang throughout the album. He did a great job dividing up the amount of songs he dedicated to each style.
Although the album overall was over hyped by his fans, admittedly it does contain some really good tracks such as "Pop Style," "Hype," "Grammys" and the most well-known song on the album "Hotline Bling." Those handful of songs saved the album from completely flopping. Lyrically they're constructed well, and they're fused together with a great beat. Although most of the albums songs did contain great beats, Drake fell short delivering the audience with something memorable on most of them.
Overall the album felt too long and boring at times, it didn't give out that summer time vibe. Although as mentioned previously there are some songs that did stick out and will probably be played in clubs and parties this summer, the majority of the album was overall slow.
Although anything can happen it is very unlikely that this album will win the rapper any major awards, or be his career-defining album. It is far from being a classic, and at times the album gave out mix tape vibes.
If you're curious as to what all the hype is about you can listen to the album on Apple Music, some of the tracks can also be found on Pandora. YouTube is not an option as the songs are being removed from the site as soon as users upload them. You can also purchase the album for $13.99 but it is highly recommended that you listen to the album before making the purchase.
It seems as if the album is a hit or miss for people. Some love it, and others simply don't, regardless of the overall quality of the album, Drake is already breaking records just on sales, which is not a surprise. The 29-year-old Canadian rapper is known to deliver hits time and time again.
The U.S sales forecast the album selling 850,000 copies by May 5th. If it does beat that record then the album will be one of ten albums to have done so within its first week of release in the last ten years.
Due to the lack of consistency, and memorable songs the album obtains a 3 out of 5 star rating. The only reason the album did not receive a 2.5/5 is because it did have some good songs and because regardless of its quality it will most likely break record sales.
About the Writer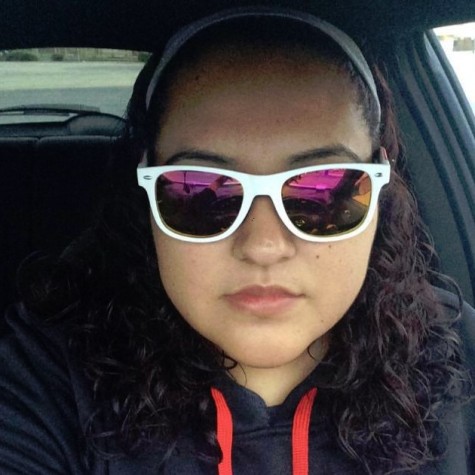 Alma Garcia, Staff Writer
Hi!

My name is Alma. I am 22 years old. I love going on adventures and exploring new things. I am slowly checking off my bucket list. Just this summer...