Driving High Takes Lives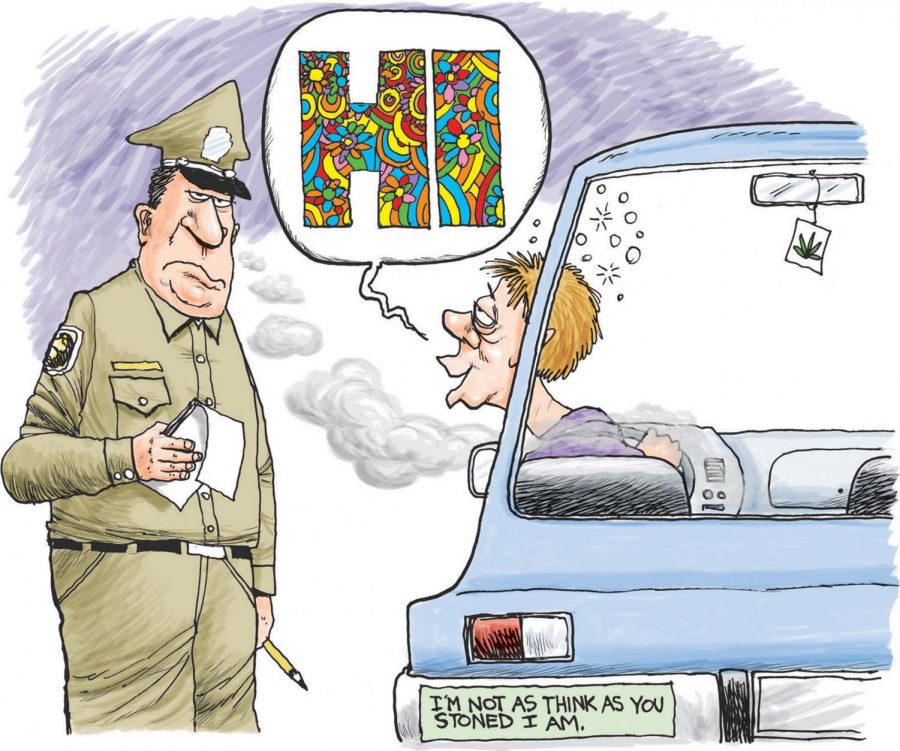 It seems like a no-brainer: if you're high, don't drive.
And yet — people do.
As San Diego residents, most people are probably aware that California legalized recreational marijuana in January of 2018. What people may not know, however, is that it is still illegal to drive with THC in your system if the dose impairs the driver. Does that caveat stop anybody? Not exactly.
But even if it weren't illegal, smoking and driving is a bad idea.
Take, for example, the case of Hyun Jeong Choi. Fox 5 revisited her story last June, recounting the details of her March 2017 vehicular collision in Scripps Ranch. When Choi ran her Corolla head-on into a Porsche, one of the Porsche's occupants survived with traumatic brain injuries — his wife, on the other hand, didn't make it. Although the San Diego Superior Court dropped its initial charge of second-degree murder after ruling the case a mistrial, Choi will return to court at a later date for a reevaluation of her involvement in the crash.
According to her legal counsel, Choi allegedly purchased the wrong kind of medical marijuana from a new dispensary, with no information about the potency of the product. Choi reportedly smoked the unknown product and was immediately blindsided by its effects. While attempting to drive home, an intoxicated Choi crossed the center divide and hit the vintage Porsche. Despite knowing she was impaired, she made the choice to drive anyway.
So in this age of Lyft and Uber and even the occasional taxi, why drive while intoxicated?
Perhaps the uncomplicated answer is negligence: the same reason why we continue to text or drink and drive. Perhaps, especially when high, we think ourselves invincible to tragedy. Perhaps the cost of a ride-share is simply too much for our tightening budgets.
Or maybe — just maybe — the trouble is really in the numbers.
In California, there is no objective intoxication standard for THC. It turns out that identifying a legal limit on blood-alcohol concentration, or BAC, is much simpler than creating a similar limit for THC. Any amount of THC is considered illegal while driving, but THC can stay in an individual's system for several days. As a March report by the LA Times discovered, there is a difference between having THC present in your system and being "too stoned to drive."
The problem with setting a legal limit originates with the kaleidoscope of ways a THC-high can manifest. The National Institute on Drug Abuse states on its website that "after alcohol, marijuana is the drug most found in the blood of drivers involved in crashes… But the role that marijuana plays in crashes is often unclear." This gaping hole in the data presents an obstacle in harmonizing legislation about intoxicating safely.
As Choi's case suggests, unresolved issues about properly regulating and labeling marijuana products also contributes to the confusion. If people don't know exactly what they're smoking or eating, how can they prepare for the potency of the dose?
And where do medical marijuana users fit into the grand scheme of things? A disability doesn't disappear when you need to go somewhere. If your regular medical dose alters your functionality at all, you're not exempt from the law — as Choi's case illustrates.
So without a concrete legal framework as guidance, how can authorities expect drivers to accurately measure their potential safety on the road? How much is too much?
For now, it seems that determining our road safety is our own responsibility.
If you get high, play it safe. Do it at home. Mesa College is a smoke-free campus, after all, and personal use is illegal in public spaces. Learn the side effects of THC in both moderate and high doses. Learn how different methods of marijuana consumption can affect the body, and how quickly. Most importantly, learn to recognize your own limits. If you have to travel, wait until you're sober or find a ride. Plan for your trip.
Don't put yourself or others in a position that compromises anyone's safety. Smoke responsibly.
Your next excuse could be a death sentence.
About the Contributor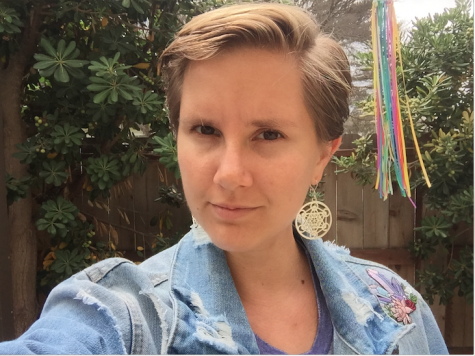 C.N. Williams, Co-Editor in Chief
Cara is a Journalism major in her last semester at San Diego Mesa College. She's originally from the Midwest but grew up all over Southern California....