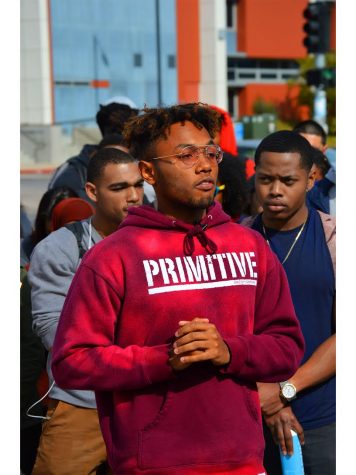 During the month of February, a light is shined on the essence of black history, and at Mesa College different events take place to do so. The kickoff to these events took place just after the month began, wasting no time to highlight a part of America's culture. On Feb. 2, an event was held at the Rosa Parks Transit Bus Stop, located on Mesa College... Read more »
Tremaine Harvey, Opinion Editor
The San Diego Community College District declared, in a letter late January, that it will not participate in any form of immigration enforcement. The email sent out to students... Read More »
Feb 4
Should Celebrities Be Involved in Politics?
December 16, 2016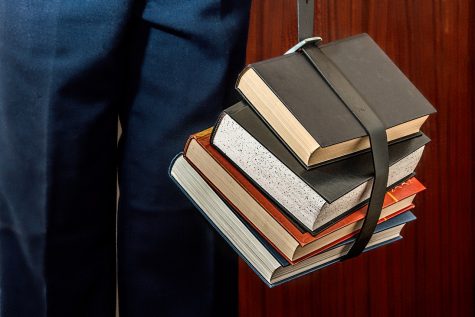 December 16, 2016
It's "Almost Christmas": Movie Review
December 16, 2016
View All »
Will Gorka, Writer/Photographer
Kevin Durant shook up the landscape of the NBA this summer when he decided to abandon his Oklahoma City Thunder teammates to join forces with Stephen Curry and the Golden... Read More »
Dec 12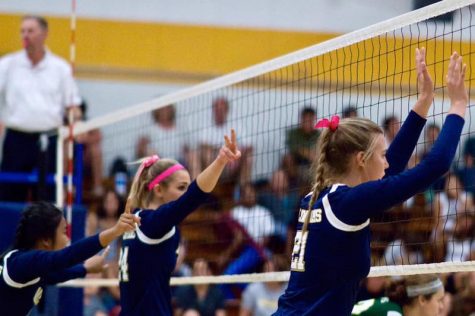 Mesa 2016 fall sports season in review
December 6, 2016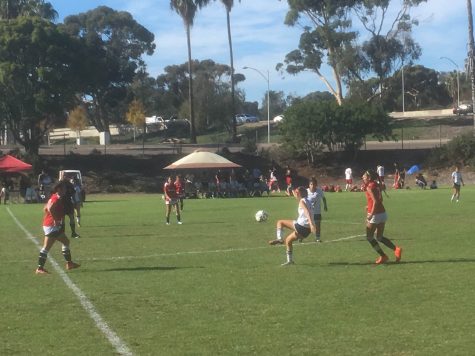 Dominant season for Mesa Women's Soccer is far from over
November 15, 2016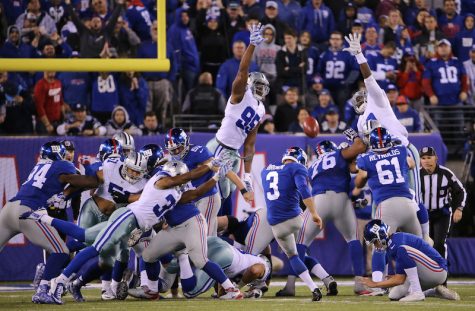 NFL fumbles another domestic violence case
November 15, 2016
View All »
Our Latest Poll
Should the U.S. abolish the Electoral College for presidential elections?
Yes (67%, 2 Votes)
No (33%, 1 Votes)
Total Voters: 3

Loading ...
Classifieds
Loading Recent Classifieds...
Follow The Mesa Press on Twitter