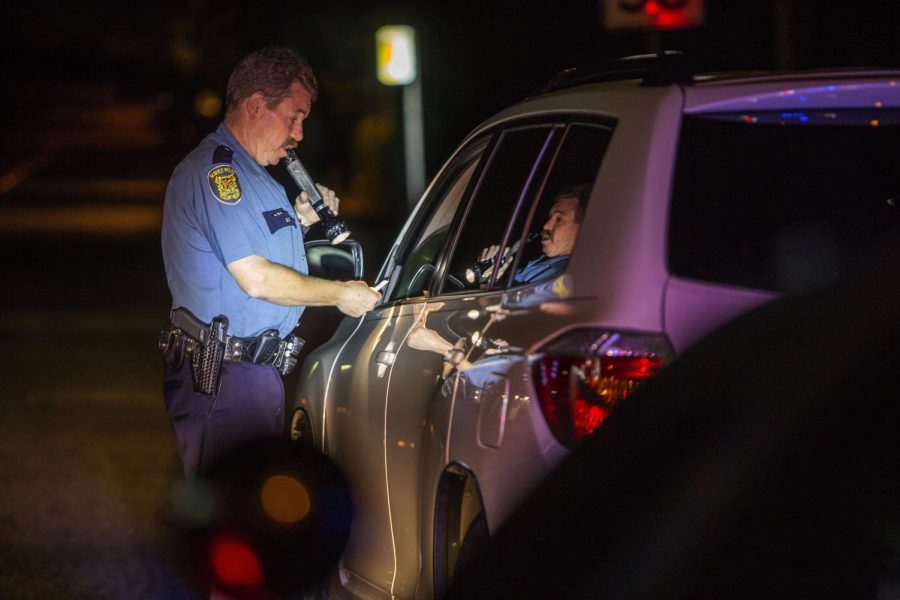 Since recreational use of marijuana became legal in California, to adults 21 and over, effective January 2018, the number of cited DUIs have rapidly increased. But choosing to drive while high is a crime, which can bring about major consequences. Sgt. Jeff Hughes, with the San Diego Community College District Police Department, talked about the dangers...
The Mesa Press on Instagram
Leo Abustan, Photo Editor
September 11, 2018
Nike, a very well recognized brand around the world, decided to have Colin Kaepernick be the face of Nike. Many, including President Trump, thinks that Nike's stock will...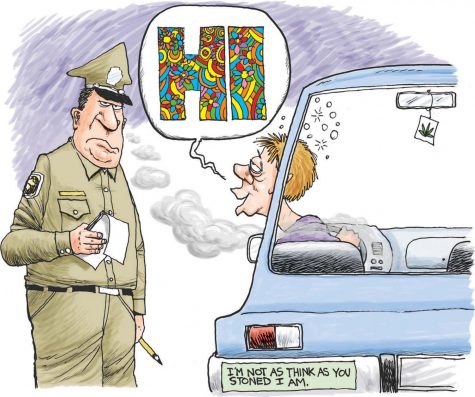 September 7, 2018
School Lunch Systems need better options
May 27, 2018
The realities of mastering your life
May 24, 2018
Do you trust mainstream media to report the news accurately?
No (67%, 2 Votes)
Yes (33%, 1 Votes)
Total Voters: 3

Loading ...
Loading Recent Classifieds...
Follow The Mesa Press on Twitter