After the San Diego Chargers announced their transfer to Los Angeles in January 2017, the City of San Diego has needed a use for the Mission Valley and Murphy Canyon properties that were inhabited by the Chargers. The California Midterm Elections are taking place on Nov. 6, in order to decide the future of Qualcomm Stadium. San Diego County ballots includ...
The Mesa Press on Instagram
Erik Acosta, Opinions Editor
December 4, 2018
Disclaimer, the Opinion of this Reporter does not reflect the Opinions of the Mesa Press. We live in an age where our day to day operations rely on our smartphones....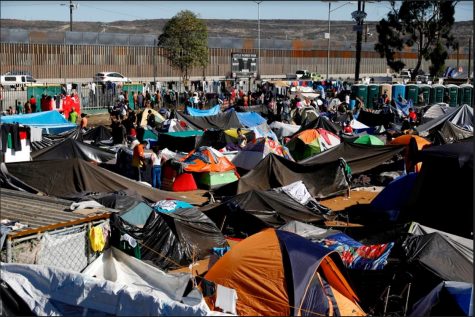 It's not a migrant crisis, it's a humanitarian one
December 3, 2018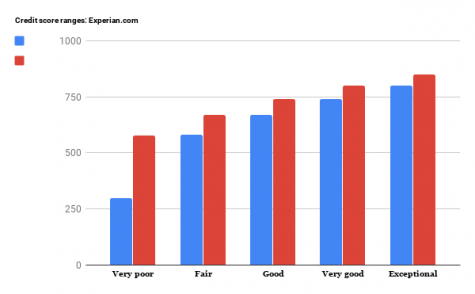 November 29, 2018
Severino severs science from DHHS's war against trans rights
November 2, 2018
Do you trust mainstream media to report the news accurately?
No (67%, 2 Votes)
Yes (33%, 1 Votes)
Total Voters: 3

Loading ...
Loading Recent Classifieds...
Follow The Mesa Press on Twitter