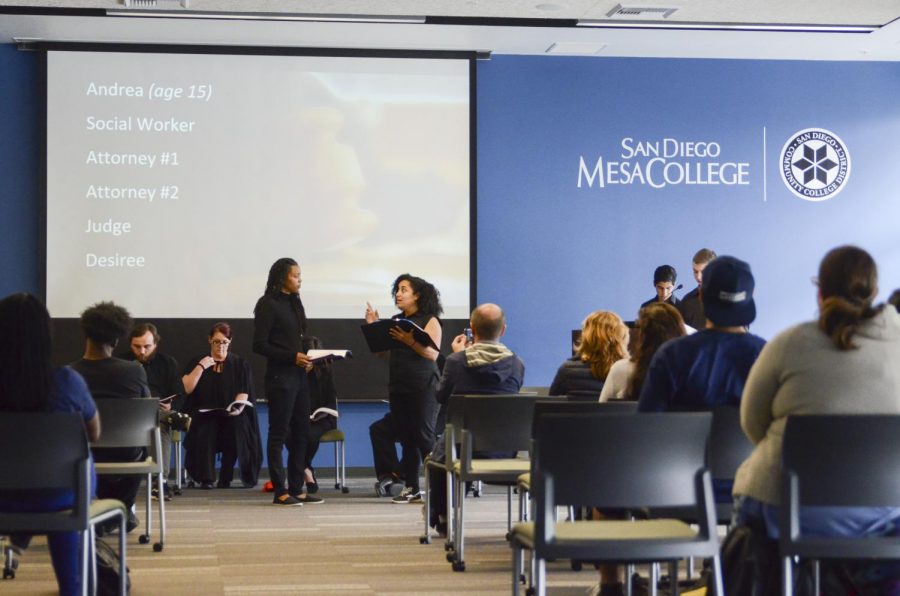 Foster Care Awareness Week, presented by FAST Scholars- a program dedicated to serving and helping current and former foster youth get through college, took place at San Diego Mesa College March 19-22. The week wrapped up with a play, "Sisters in the System," put on by California State University San Marcos and Palomar theatre students. The play...
The Mesa Press on Instagram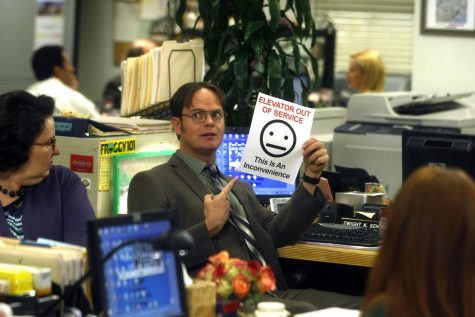 Jessica Aquino, Photo Editor
March 17, 2018
Often when people hear the word "reboot" there's an immediate negative reaction. People typically don't like change, and they certainly would rather watch the original...
Oscars 2018 was the year for Latinos, but it's still not good enough
March 17, 2018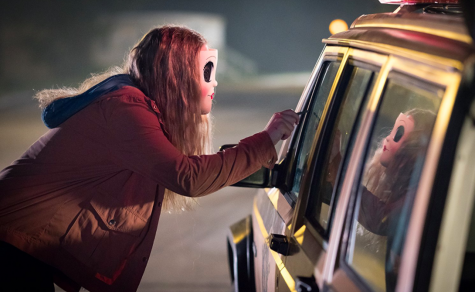 'The Strangers: Prey at Night' preys on the audience's sense of fear
March 15, 2018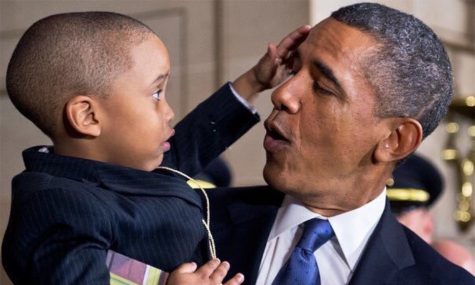 March 1, 2018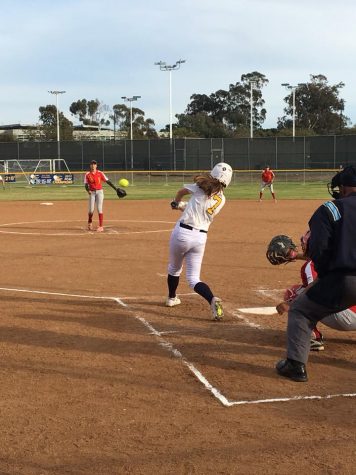 Chris Varela Benitez, Sports Writer
March 15, 2018
The San Diego Mesa College softball team dominated College of the Desert at home, resulting in an outstanding 14-8 win. The Olympians got off to an amazing start, bringing in five runs...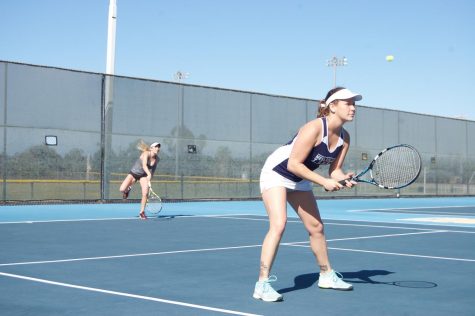 Mesa College drops the ball on close match-up against Imperial Valley
March 1, 2018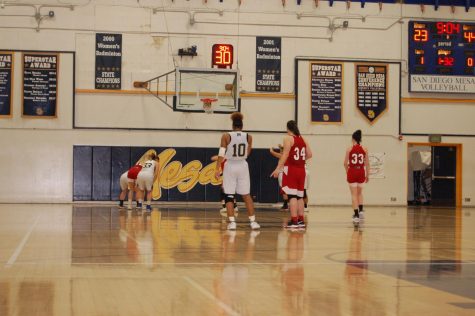 Women's basketball lose final game of the season
February 21, 2018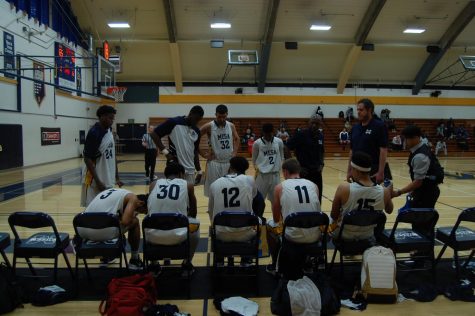 Olympians lose their last home game of the 2017-2018 season
February 15, 2018
Do you trust mainstream media to report the news accurately?
No (67%, 2 Votes)
Yes (33%, 1 Votes)
Total Voters: 3

Loading ...
Loading Recent Classifieds...
Follow The Mesa Press on Twitter