The Mesa Press on Instagram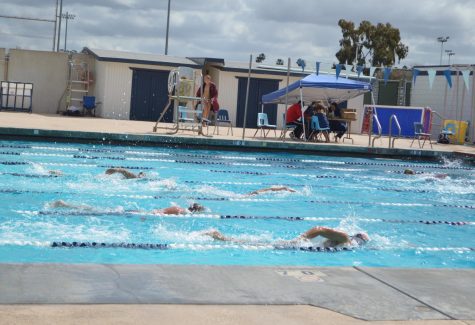 Maggie Irvine, Staff Member
April 16, 2019
For the past 3 years, the Mesa Swim team has hosted an annual weekend meet against the Mount San Antonio team. According to coach Nathan Resch, the teams are in different...
Mesa Softball's March to Success
April 11, 2019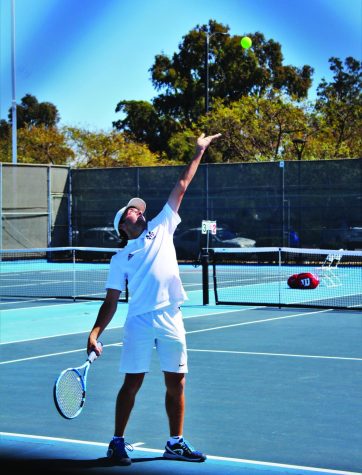 Saddleback College serves breadsticks to Mesa men's tennis, losing 8-1
April 11, 2019
Mesa's Tough Competition Results in a 3 Set Sweep for Miramar
March 21, 2019
Do you trust mainstream media to report the news accurately?
No (67%, 2 Votes)
Yes (33%, 1 Votes)
Total Voters: 3

Loading ...
Loading Recent Classifieds...
Follow The Mesa Press on Twitter