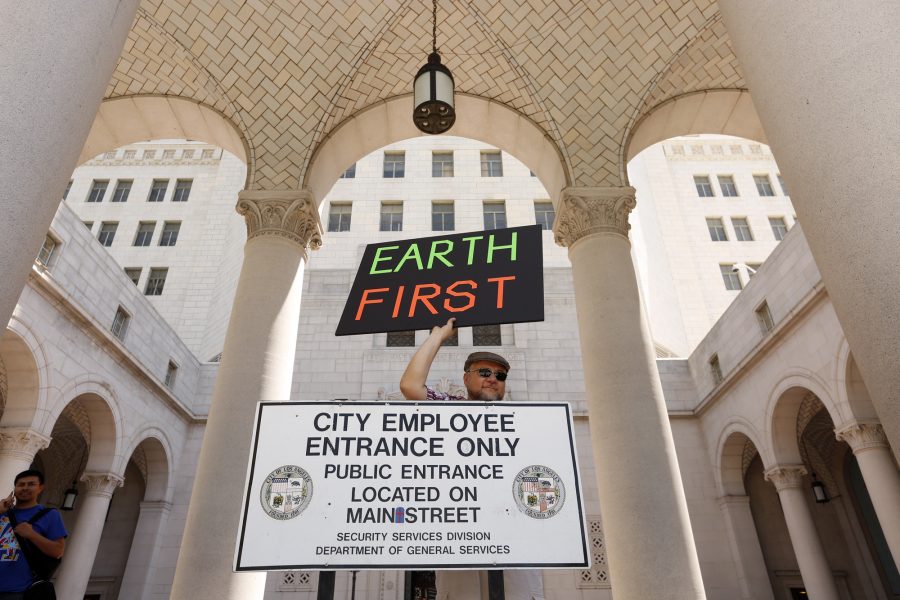 Mesa College hosted an event for Earth Day on Apr. 17 that featured booths set up by environmentalist groups. Additionally, on Apr. 22 the campus hosted Canyon Day, where volunteers helped pick up waste from neighboring Tecolote Canyon. The volunteers that took part in the cleanup, received a free t-shirt, snacks, certificate of participation, and earned c...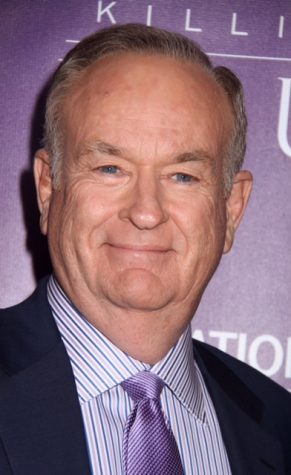 Bill O'Reilly was relieved of his duties at Fox news after sexual harassment allegations against him went widespread. The New York Times, reported that five women had described being sexually harassed by O'Reilly and subsequently received settlements from him and Fox News, to the tune of $13 million. They also reported that, tw...
April 25, 2017
The dark side of recreational cannabis
April 20, 2017
The Importance of a Recreational Drug
April 18, 2017
Comments and complaints regarding our administration
April 3, 2017
View All »
Our Latest Poll
Should the U.S. abolish the Electoral College for presidential elections?
Yes (67%, 2 Votes)
No (33%, 1 Votes)
Total Voters: 3

Loading ...
Classifieds
Loading Recent Classifieds...
Follow The Mesa Press on Twitter