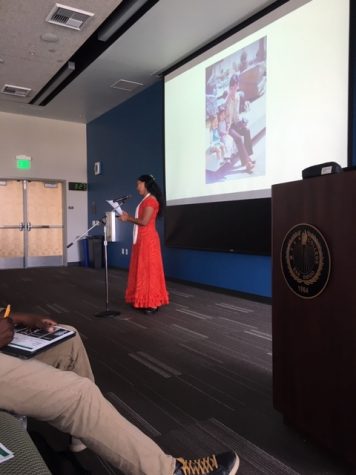 San Diego Mesa College students and locals gathered for the "Sariling Atin" event, honoring the Filipino American community. Local writers and authors contributed their writings to crowd members that attended the event. Guest Speakers included: San Diego Mesa College student Jescel Leeh Ocampo, Mesa College Alumnus Sherwin Ginez, Author Jason Magabo...
The Mesa Press on Instagram
Ian Caffarel, Staff Writer
November 10, 2018
Mesa's Olympians entered their fourth home game of the season, hoping to break a four-game losing streak--including back-to-back blowout road losses--against Mt. San Antonio's...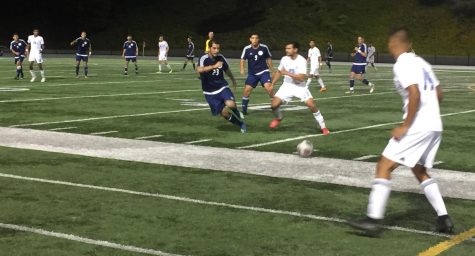 Men's soccer seizes its first home victory for the season
October 22, 2018
Olympians Football Falls to El Camino
October 21, 2018
Lady Olympians tie with Desert College
October 15, 2018
Do you trust mainstream media to report the news accurately?
No (67%, 2 Votes)
Yes (33%, 1 Votes)
Total Voters: 3

Loading ...
Loading Recent Classifieds...
Follow The Mesa Press on Twitter