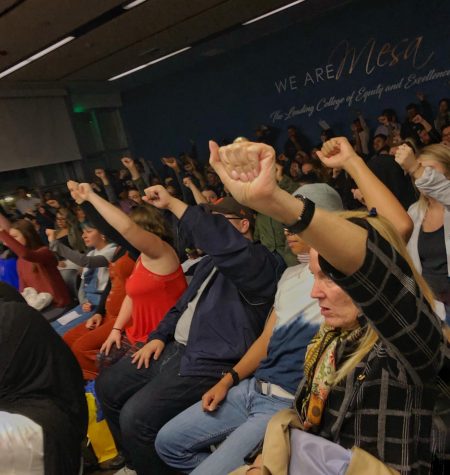 The 2018 fall Semester Voices From the Left's meeting place had barely any standing room left. This 4th gathering event shared live performances by writers and students from the SDCCD Community College district who "have been bullied or harassed based on the color of their skin, sexual orientation, gender identity, heritage, religion, physical or m...
The Mesa Press on Instagram
Erik Acosta, Opinions Editor
December 4, 2018
Disclaimer, the Opinion of this Reporter does not reflect the Opinions of the Mesa Press. We live in an age where our day to day operations rely on our smartphones....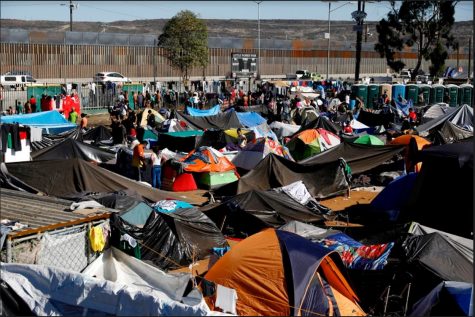 It's not a migrant crisis, it's a humanitarian one
December 3, 2018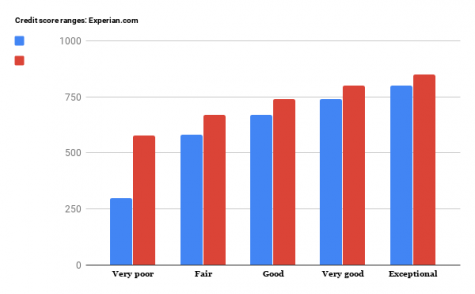 November 29, 2018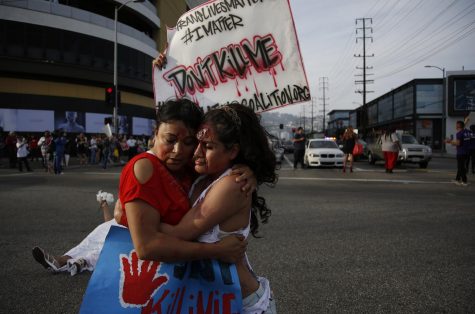 Severino severs science from DHHS's war against trans rights
November 2, 2018
Do you trust mainstream media to report the news accurately?
No (67%, 2 Votes)
Yes (33%, 1 Votes)
Total Voters: 3

Loading ...
Loading Recent Classifieds...
Follow The Mesa Press on Twitter