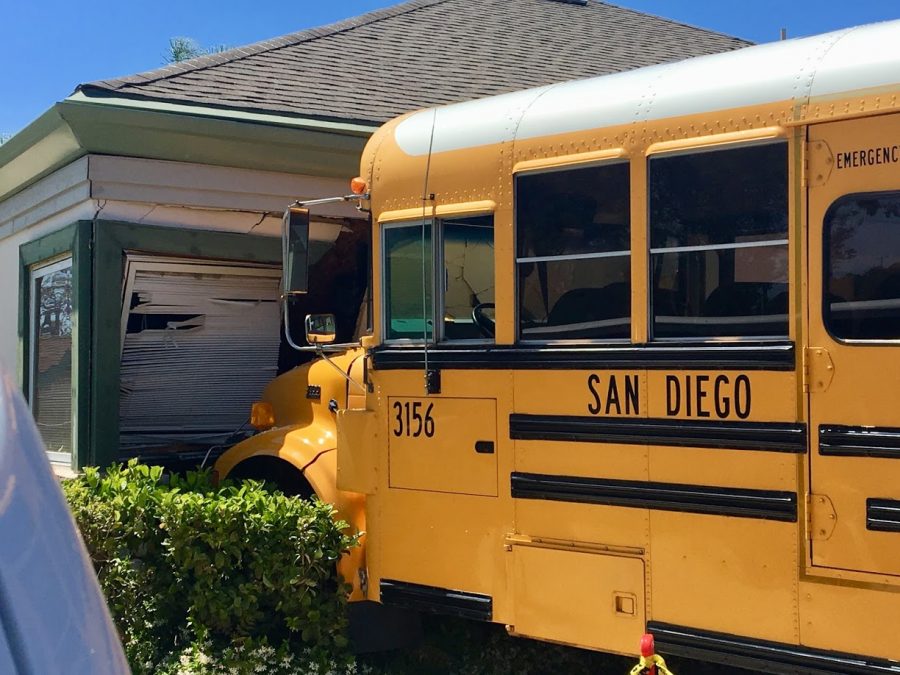 A school bus crashed into the San Diego Children's Center at 3002 Armstrong St. on May 16. The Children's Center is a non-profit organization near San Diego Mesa College. The Mesa Press was the first to arrive on scene. Authorities said no children were on the bus and no one was inside the building when the crash happened.. The bus driver, whose ...
The Mesa Press on Instagram
Dorian Uson, Editor In Chief
May 22, 2018
For many people, turning 18, the legal age for being considered an adult, means a whole new world of responsibilities, some that have never even been thought of. These res...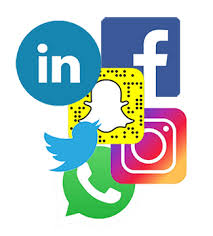 Do social media apps know too much about you?
May 17, 2018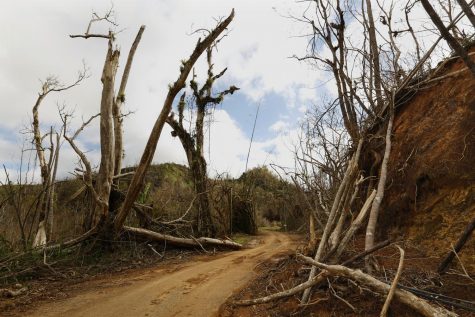 America's hesitation with aiding its citizens
May 16, 2018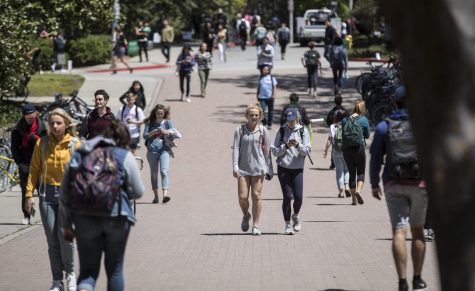 Colleges Need to Rethink Competitive Transfer Requirements
May 15, 2018
Do you trust mainstream media to report the news accurately?
No (67%, 2 Votes)
Yes (33%, 1 Votes)
Total Voters: 3

Loading ...
Loading Recent Classifieds...
Follow The Mesa Press on Twitter