The Mesa Press on Instagram
Erik Acosta, Editor-In-Chief
May 25, 2019
The college admission scandal has been taking hold of many front pages at news outlets as more parents plead guilty. Unless a rock has been your dwelling for the last few...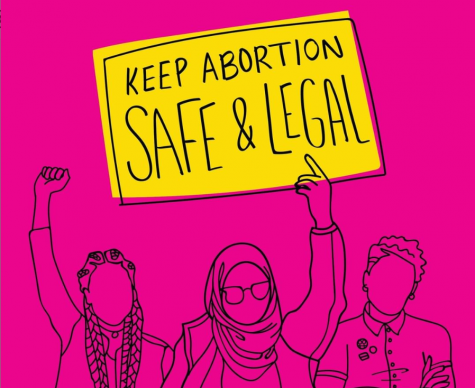 Aborting Sensibility, Breeding Ignorance
May 25, 2019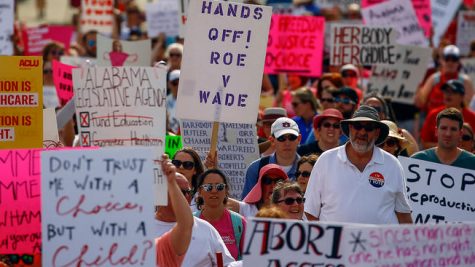 Women's body is not a playground for political campaigns
May 21, 2019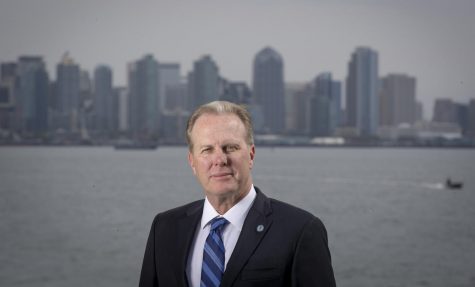 San Diego's vehicle habitation ban is absolutely useless
May 19, 2019
Ian Caffarel, Sports Editor
May 19, 2019
Mesa Men's Volleyball lost to Palomar on March 20, but they won a small victory out of it--they won their first match of the season. They had to fight a little hard for...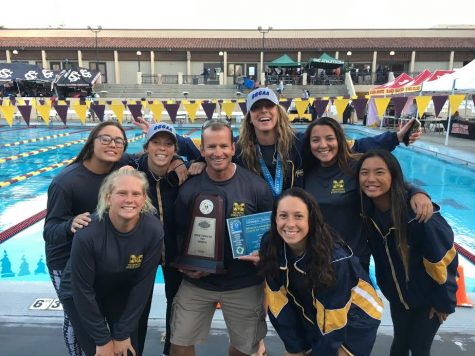 Mesa Women's Swim Team's Season Ends with a Series of Victories
May 14, 2019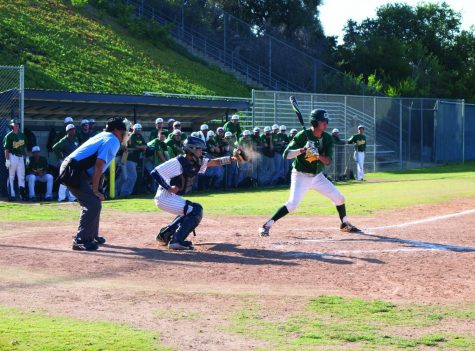 Mesa Baseball comes back from a tough loss to win the series and move on to the CCCAA Super Regionals
May 9, 2019
Women's Softball Dominates vs Mt. San Jacinto
May 9, 2019
Do you trust mainstream media to report the news accurately?
No (67%, 2 Votes)
Yes (33%, 1 Votes)
Total Voters: 3

Loading ...
Loading Recent Classifieds...
Follow The Mesa Press on Twitter