Women's History Month is almost halfway through, and Mesa College has presented an abundance of events for the community that range from shared poetry to informative sessions on abuse, standing in solidarity with women, women's rights, and their historic triumphs throughout time.     Laurie MacKenzie, Behavioral Sciences & Multicultur...
Jessica Clemons, Staff Writer
There are many aspects that contribute to a cult. In many cases, the cult and cult leader view things as completely one sided, not always taking into consideration the opposing...
March 23
The Truth That Needs to Get Out
March 19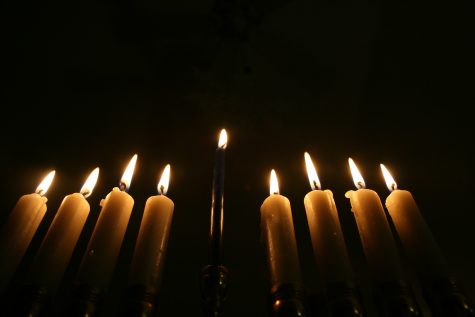 Lifting the veil of anti-Semitism
March 15
March 15
View All »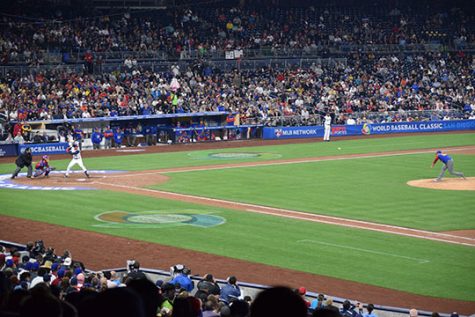 Ray San Giovanni, Sports Editor
If I asked "are you watching the World Baseball Classic"? You, along with thousands of others would have the same answer, "NO." Well, you have been missing out! Not only ar...
March 16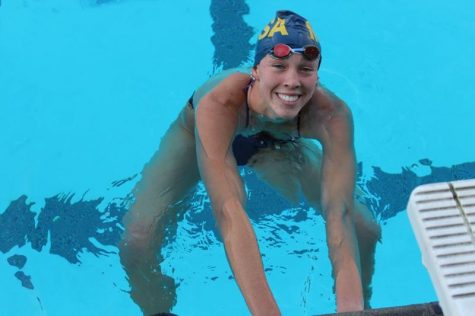 Mesa Student Athlete Finds A Safe Haven
March 16
Olympians fight for playoff bid
February 21
The repercussions of relocation: Animosity towards Kevin Durant
December 12
View All »
Our Latest Poll
Should the U.S. abolish the Electoral College for presidential elections?
Yes (67%, 2 Votes)
No (33%, 1 Votes)
Total Voters: 3

Loading ...
Classifieds
Loading Recent Classifieds...
Follow The Mesa Press on Twitter