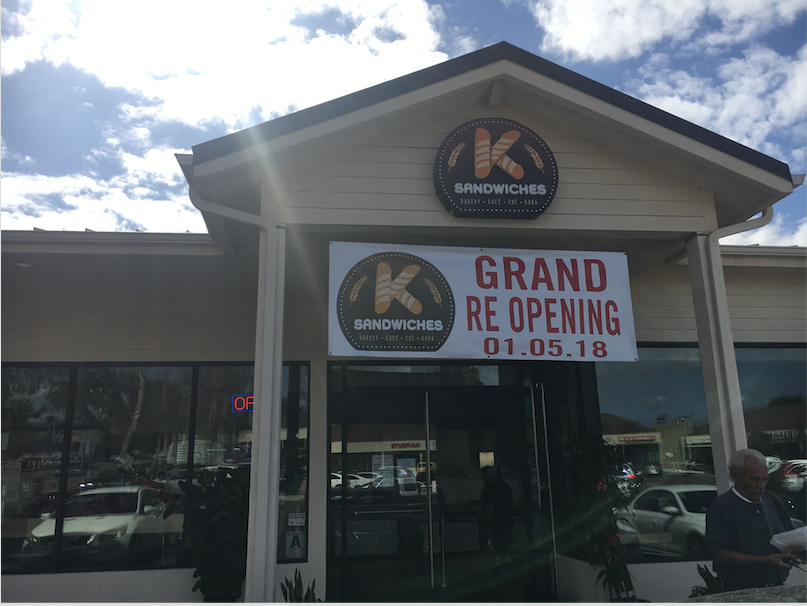 K Sandwiches is back to steal our hearts. At K Sandwiches, you'll find delicious boba and che nong, but the sandwiches are what people love the most. According to "NBC 7," K Sandwiches are known for their amazing Vietnamese-style banh mi sandwiches. K Sandwiches is a place where Mesa students, family and friends can hang out after class or just have...
The Mesa Press on Instagram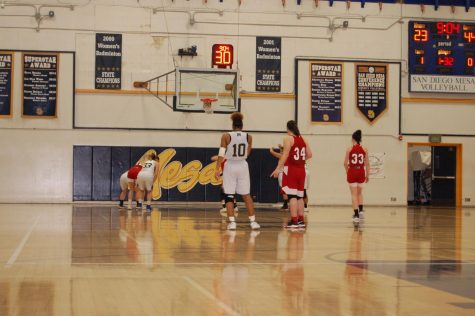 Chris Varela Benitez, Sports Writer
February 21, 2018
The San Diego Mesa women's basketball program played their final game of the 2017-2018 season at home against Imperial Valley college this weekend, but unfortunately they...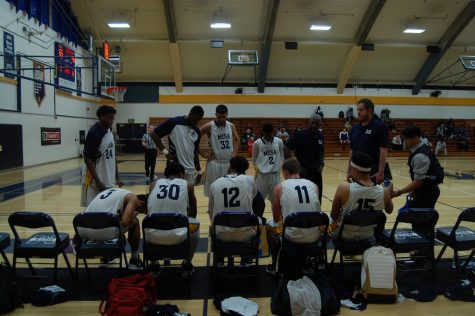 Olympians lose their last home game of the 2017-2018 season
February 15, 2018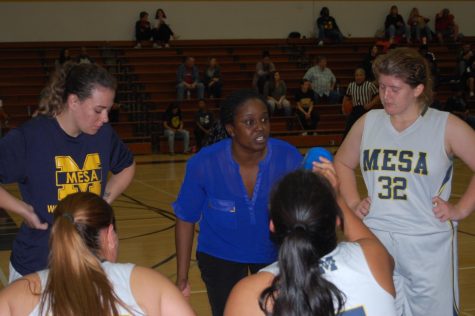 Olympians come up short to close out season
February 15, 2018
Mesa Softball Destroys Saddleback 9-1
February 15, 2018
Do you trust mainstream media to report the news accurately?
No (67%, 2 Votes)
Yes (33%, 1 Votes)
Total Voters: 3

Loading ...
Loading Recent Classifieds...
Follow The Mesa Press on Twitter