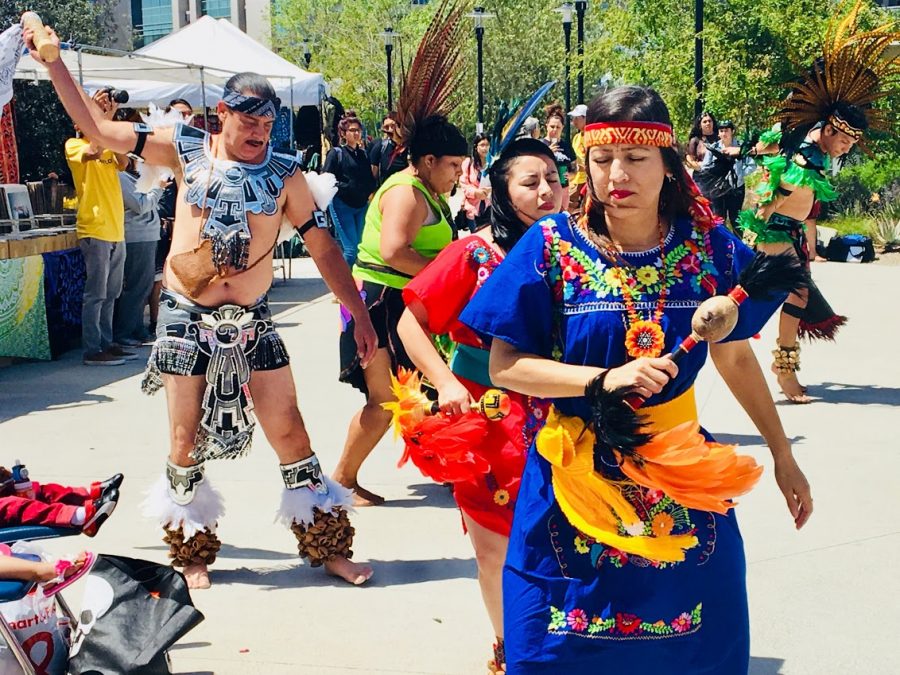 The San Diego Mesa College celebrated Cultural Unity Week with various events including the Festival of Colors on April 12. The Festival of Colors was held from 10 a.m. to 2 p.m. at the Sunrise Plaza. It was sponsored by the Committee for Diversity Action, Inclusion and Equity, the Mesa College Humanities Institute, and the San Diego Communit...
The Mesa Press on Instagram
Do you trust mainstream media to report the news accurately?
No (67%, 2 Votes)
Yes (33%, 1 Votes)
Total Voters: 3

Loading ...
Loading Recent Classifieds...
Follow The Mesa Press on Twitter