This year was one of the most destructive fire seasons on record for California. Over 1,331,014 acres burned and as the end of the year gets closer, the Thomas Fire in Ventura and Santa Barbara Counties continues to burn with 30 percent of the 238,500 acre-fire contained. The multiple fires that spread over southern California's coast from Santa Barba...
The Mesa Press on Instagram
Jacquelle Smith, Sports Editor
December 15, 2017
The Olympians are off to a rough start with their current record of 3-9, and are now on a seven game losing streak. The men's basketball team is coming off a loss Wedne...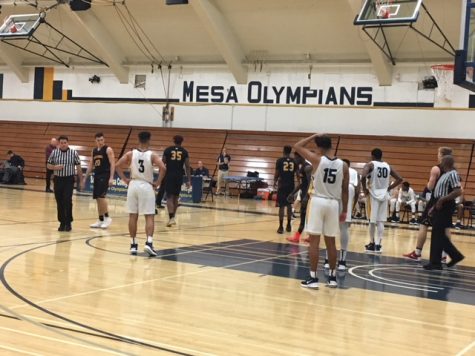 The Panthers maul Olympians in men's basketball
November 30, 2017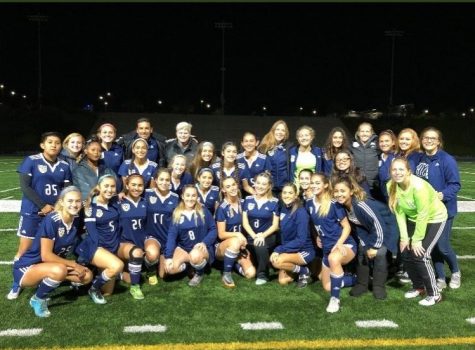 November 15, 2017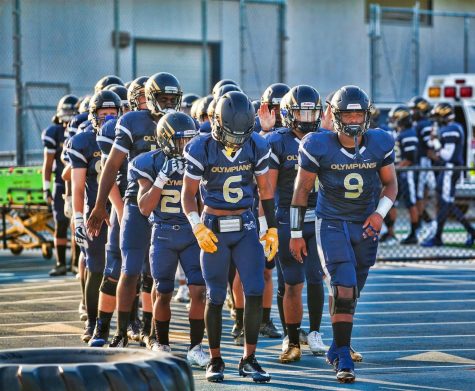 Olympian Football hopes to finish out season strong.
November 2, 2017
Do you trust mainstream media to report the news accurately?
No (67%, 2 Votes)
Yes (33%, 1 Votes)
Total Voters: 3

Loading ...
Loading Recent Classifieds...
Follow The Mesa Press on Twitter