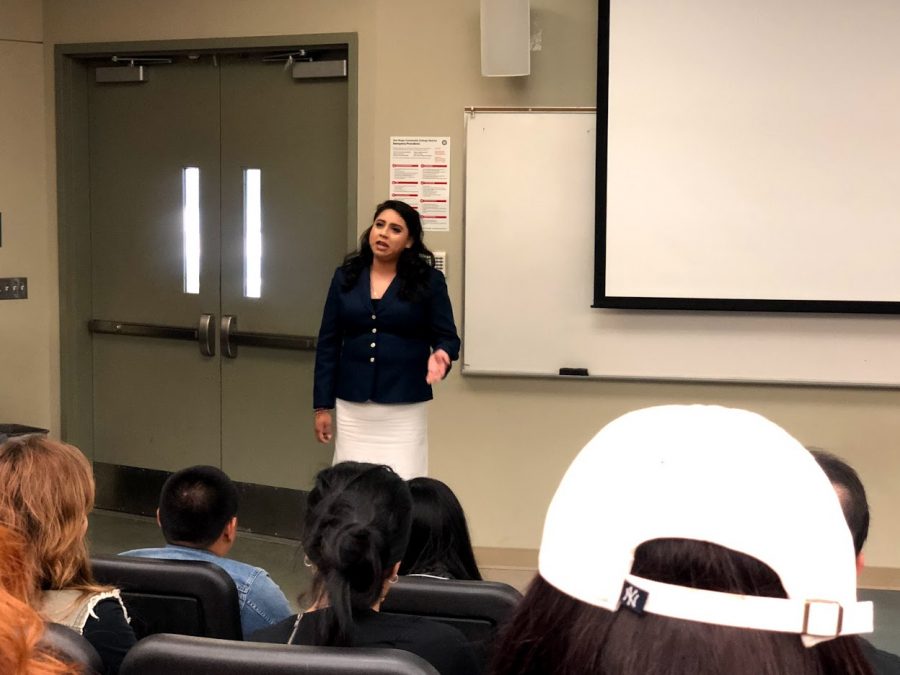 San Diego Mesa College's Speech and Debate team celebrates 10 years of international travel at their 16th annual showcase on May 9 where former and current students came together to perform different categories of competition. This year students Katya Azzam, Alyette Afront, Mariana Sanchez, Jescel Leeh Ocampo, Alex Adams and Finola Torres were...
The Mesa Press on Instagram
Dorian Uson, Editor in Chief
May 27, 2018
    When Michelle Obama was First Lady, she made it her mission to make school lunches healthier and better across all the age groups. It would seem her legacy died when...
The realities of mastering your life
May 24, 2018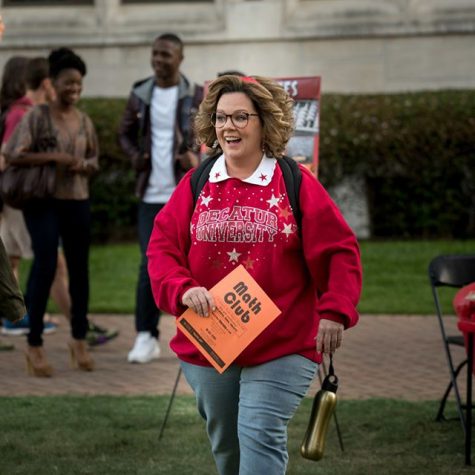 'Life of the Party' shows that sisterhood comes in many forms, and even ages
May 23, 2018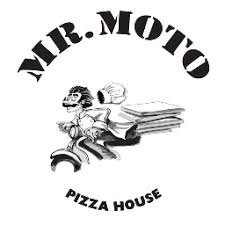 Mr. Moto Pizza House: the best in San Diego!
May 23, 2018
Do you trust mainstream media to report the news accurately?
No (67%, 2 Votes)
Yes (33%, 1 Votes)
Total Voters: 3

Loading ...
Loading Recent Classifieds...
Follow The Mesa Press on Twitter