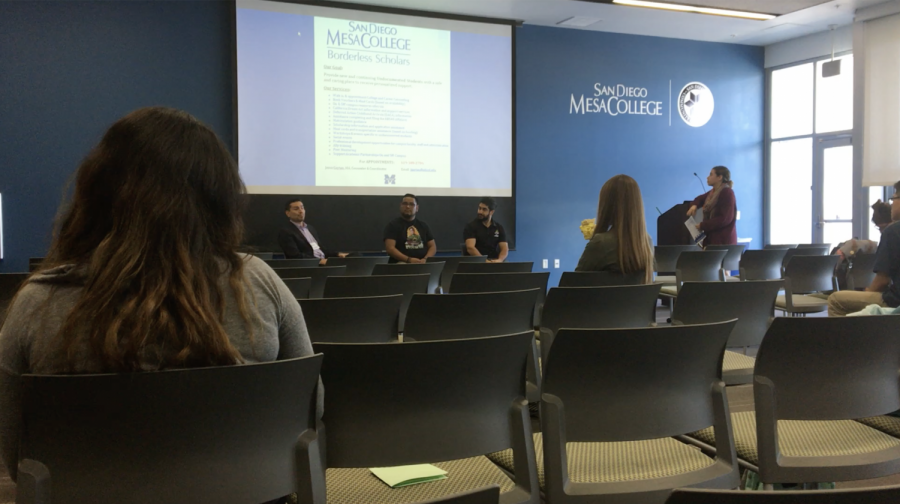 Extended Opportunity Programs and Services (EOPS) Counselor and Borderless Scholars and Project Re-Start Coordinator Jesus Gaytan hosted the Undocumented Student Conference on Oct. 11. The event consisted of topics such as Deferred Action for Childhood Arrivals (DACA) policies and the Development, Relief, and Education for Alien Minors (DREAM) Act. ...
The Mesa Press on Instagram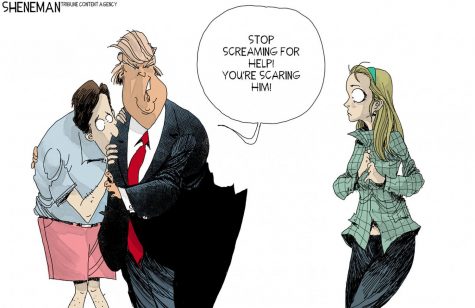 Isadora Troncoso, Editor of Photography
October 11, 2018
When a victim of sexual harassment reports an incident that has taken place in the past, many people wonder the same thing: why are they only coming forward now? The truth...
Flamin' Hot Cheetos leaving consumers in the hospital
October 11, 2018
SoccerCity should kick SDSU's plans to the curb
October 11, 2018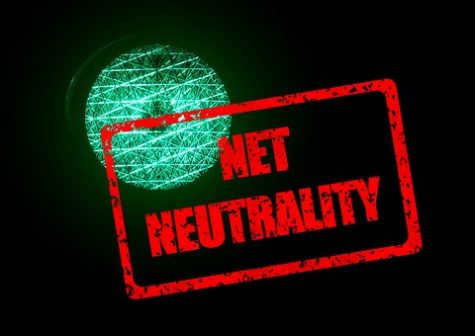 What is Net Neutrality and Why You Should Care
October 10, 2018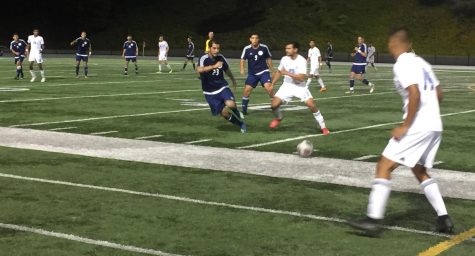 C.N. Williams, Staff Writer
October 22, 2018
After losing three home games in a row, San Diego Mesa College's Men's Soccer won their first home game for the fall semester, defeating the Cuyamaca College Coyotes 1-0 on Oct. 19.
Olympians Football Falls to El Camino
October 21, 2018
Lady Olympians tie with Desert College
October 15, 2018
Men's Water Polo lose to Grossmont College
October 15, 2018
Do you trust mainstream media to report the news accurately?
No (67%, 2 Votes)
Yes (33%, 1 Votes)
Total Voters: 3

Loading ...
Loading Recent Classifieds...
Follow The Mesa Press on Twitter