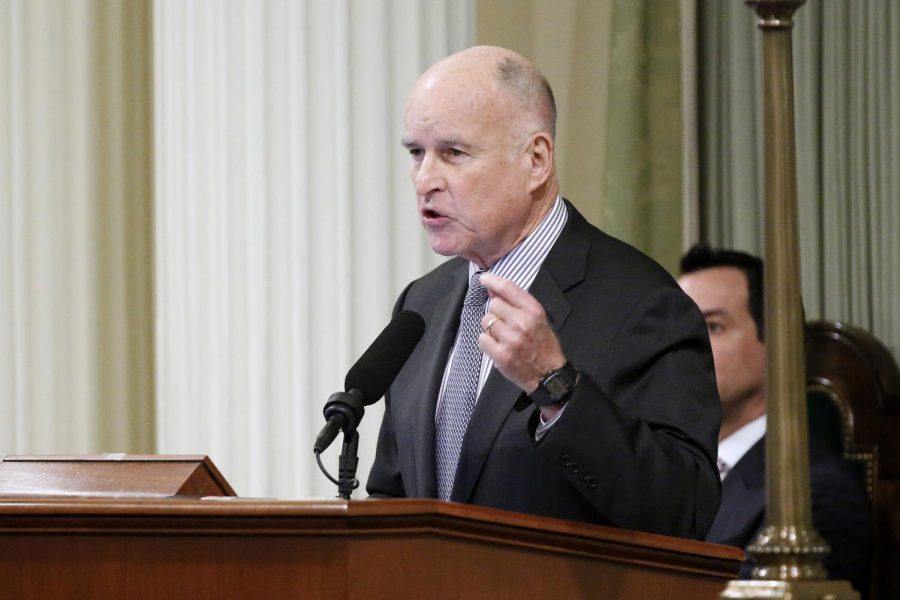 There are 114 community colleges in California and on Oct. 10th, Gov. Jerry Brown passed a new bill making the first year of community college free for California residents and new, full-time students. The bill will only cover the cost of tuition; it will not waive any fees regarding housing, books, or other living expenses. According to Articl...
The Mesa Press on Instagram
Dorian Uson, Staff Writer
November 3, 2017
        The state of California, and 28 other states, have legalized medical marijuana. In order to legally obtain marijuana, one must first register for a medical mar...
November 2, 2017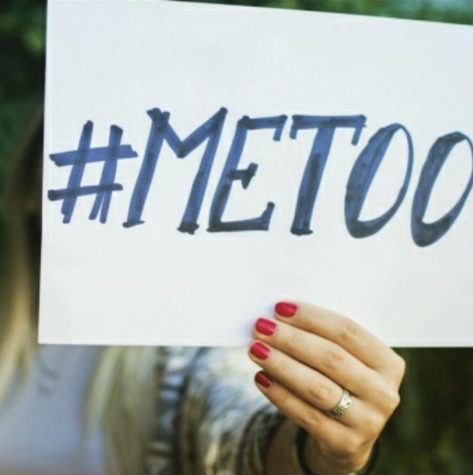 #MeToo: a temporary fix for an everlasting problem
October 19, 2017
Critical thinking: a prescription for intolerance
October 18, 2017
View All »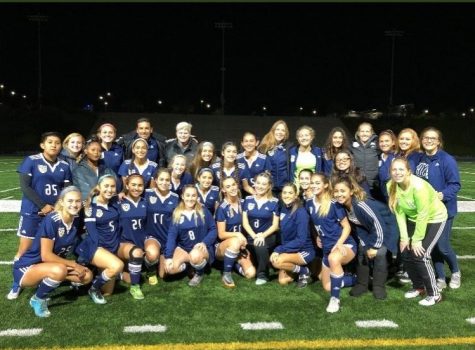 jacquelle smith, Sports Editor
November 15, 2017
The Mesa Women's soccer team is on a hot winning streak, having won the last four games of the season, ending there last regular season game at home versus Impe...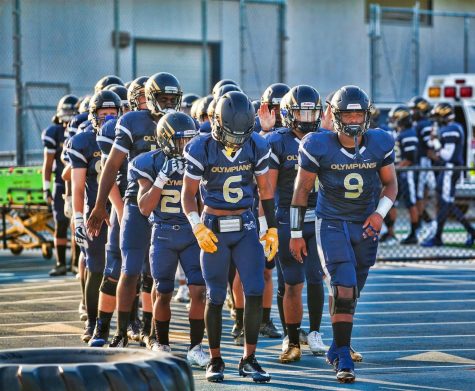 Olympian Football hopes to keep foot on the gas to finish out season strong.
November 2, 2017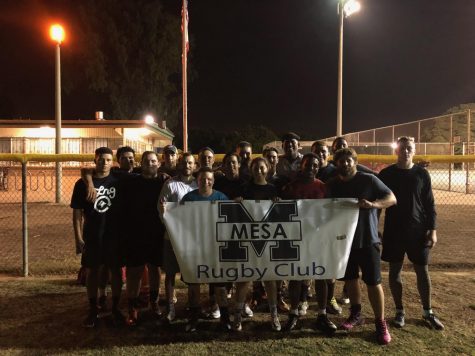 November 2, 2017
Mesa men's soccer keeping the faith
November 2, 2017
View All »
Our Latest Poll
Do you trust mainstream media to report the news accurately?
No (67%, 2 Votes)
Yes (33%, 1 Votes)
Total Voters: 3

Loading ...
Classifieds
Loading Recent Classifieds...
Follow The Mesa Press on Twitter