Finals season is coming into full effect this week at San Diego Mesa College and students are sorting everything out for their final grades. Compared to last semester's finals week, with the closing of the Learning Resource Center (LRC), this one seems to be normal. In order to continue this effect of simplicity and to help avoid stress, Mesa College's...
Marcel E. Anderson, Editor-in-Chief
The world of journalism is one that is perpetually changing as time goes on, and technology advances. Assuming this, the world can see the different highs and lows of working...
May 25, 2017
May 25, 2017
Subliminal racism lies within everyday speech
May 23, 2017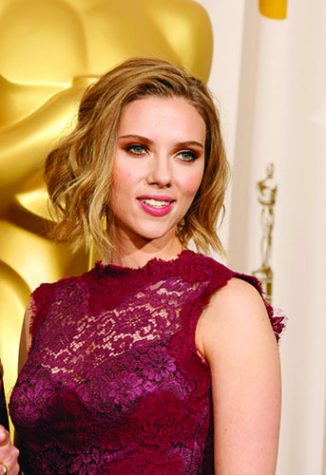 "Boss Baby" beats "Ghost in the Shell" in Box Office
May 11, 2017
View All »
Our Latest Poll
Should the U.S. abolish the Electoral College for presidential elections?
Yes (67%, 2 Votes)
No (33%, 1 Votes)
Total Voters: 3

Loading ...
Classifieds
Loading Recent Classifieds...
Follow The Mesa Press on Twitter