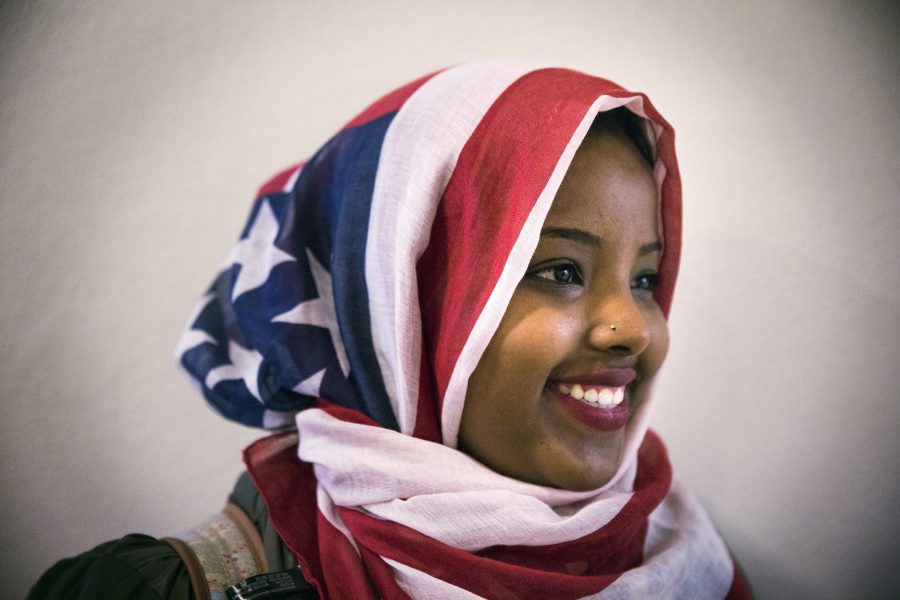 Imam Taha Hassane, Director of the Islamic Center of San Diego, emphasized the importance of identifying, understanding and preventing discrimination within the Islamic community during a Cultural Unity Week/ Festival of Colors event at Mesa College on Apr. 10th. Hassane spoke to approximately 50 Mesa students during a speech about Islam. He opene...
Our Latest Poll
Should the U.S. abolish the Electoral College for presidential elections?
Yes (67%, 2 Votes)
No (33%, 1 Votes)
Total Voters: 3

Loading ...
Classifieds
Loading Recent Classifieds...
Follow The Mesa Press on Twitter